SUSTAINABLE HEROES
ORANGE JUICE

Find out how we and our suppliers are making a conscious effort to make a positive impact on the environment and the climate at every stage of the journey from tree to bottle, when producing our wonderful orange juice.
Click to download PDF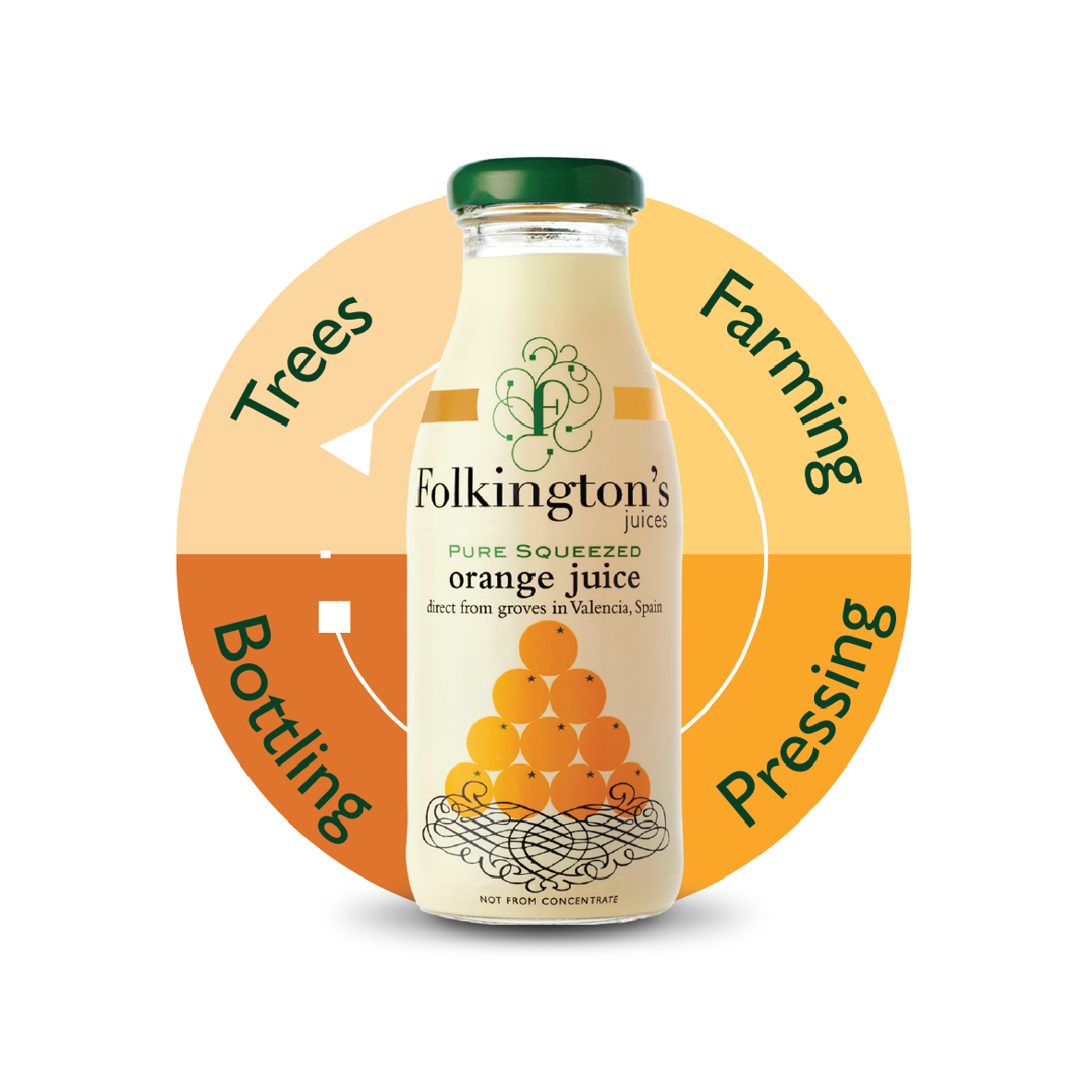 TREES
Since 2010 Folkington's has sourced the same fruit varieties each year from the same farms and farming co-operatives. This sustainable approach to sourcing is a hallmark of Folkington's.
Orange trees are evergreens, so sequester carbon all year round.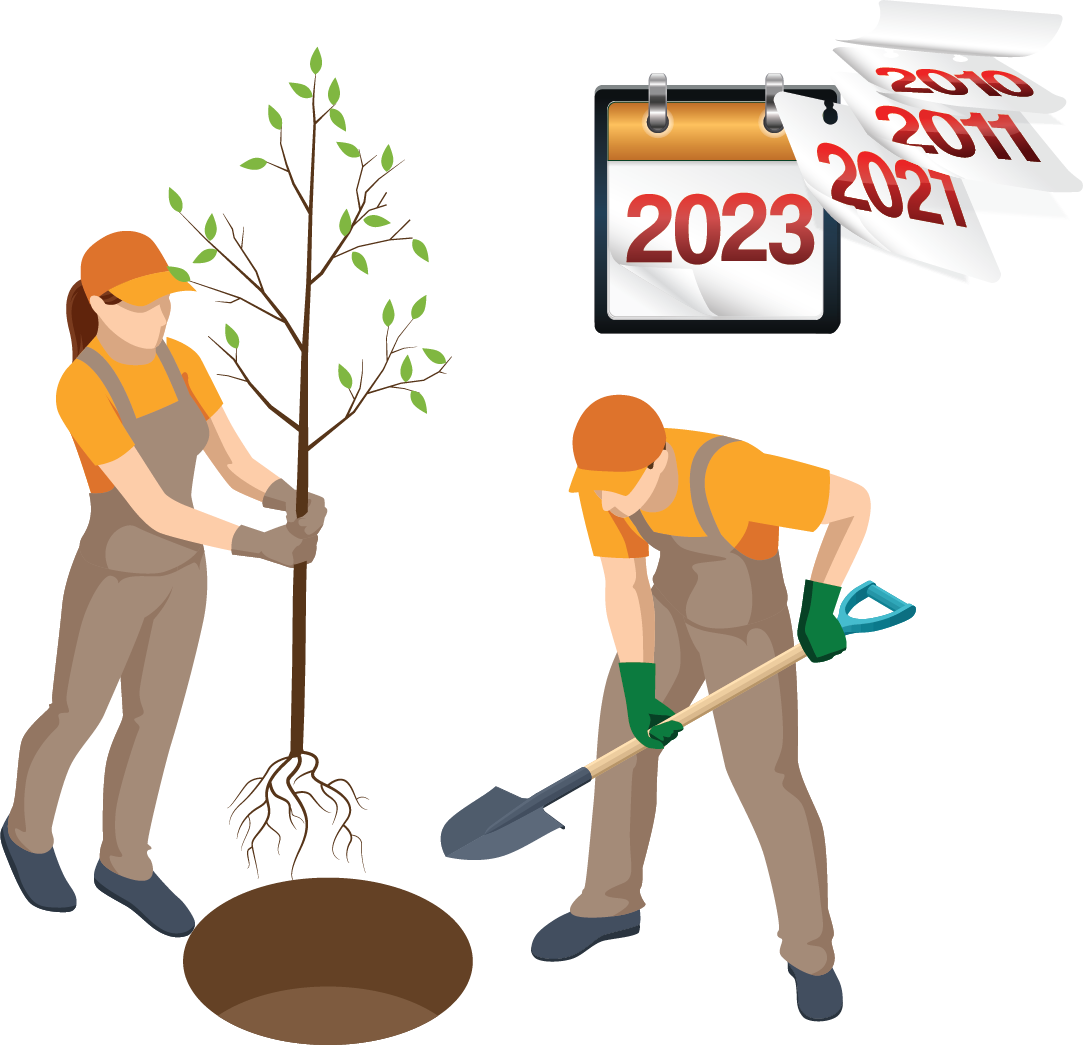 FARMING
Our oranges are grown by farming co-operatives, principally in the Spanish region of Valencia.
Our orange growers are all accredited with Global G.A.P, the world's most widely implemented farm certification scheme, covering sustainable land management, environmental practices and employee welfare.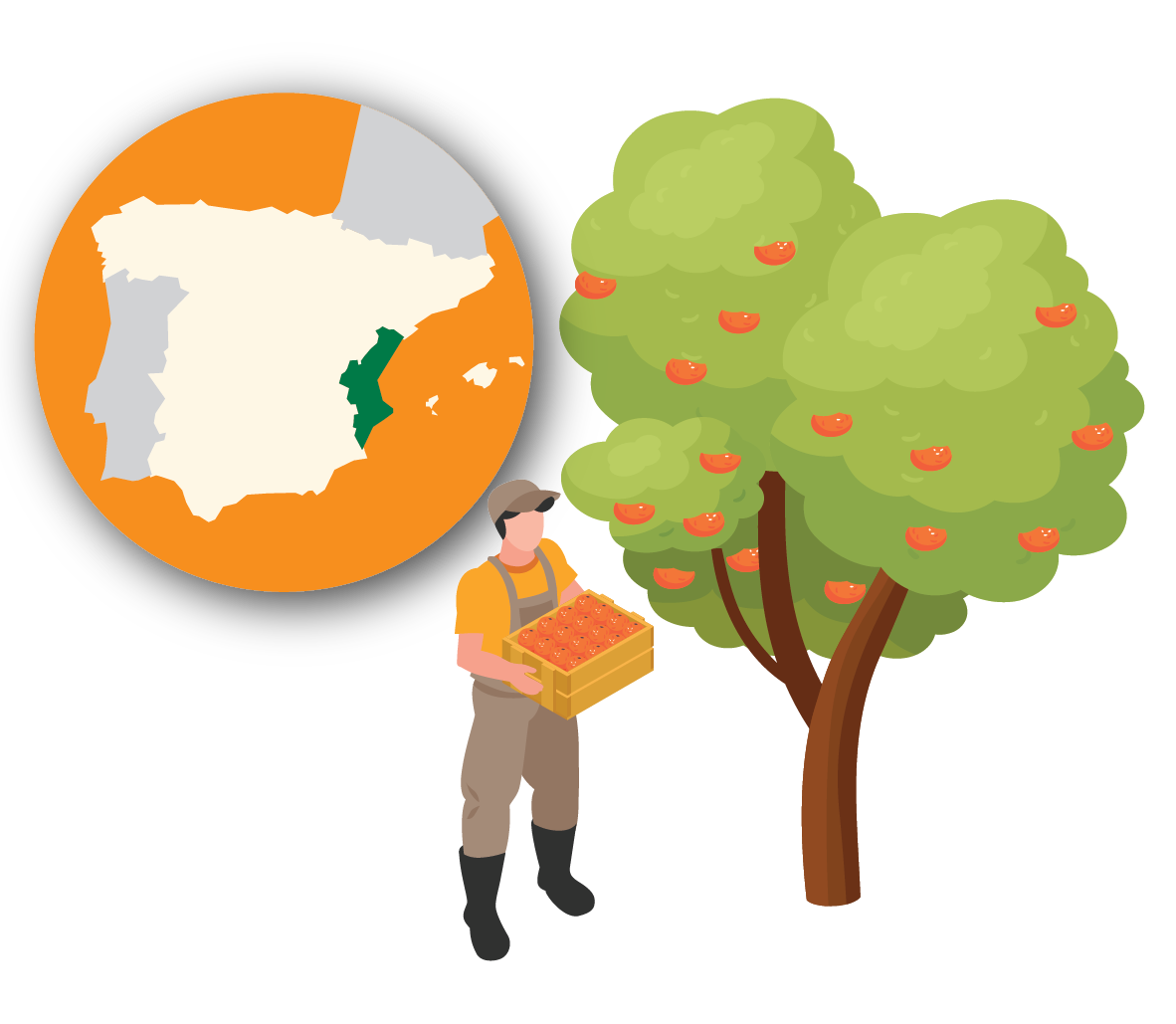 PRESSING
Residual gas from internal electricity generation is recycled to create 40% of the factory's energy requirement.
Residue from surplus water is used in a bio reactor to convert into gas in order to generate electricity.
During pressing, residual organic material is converted into bio fuel for heating, compost and animal feed.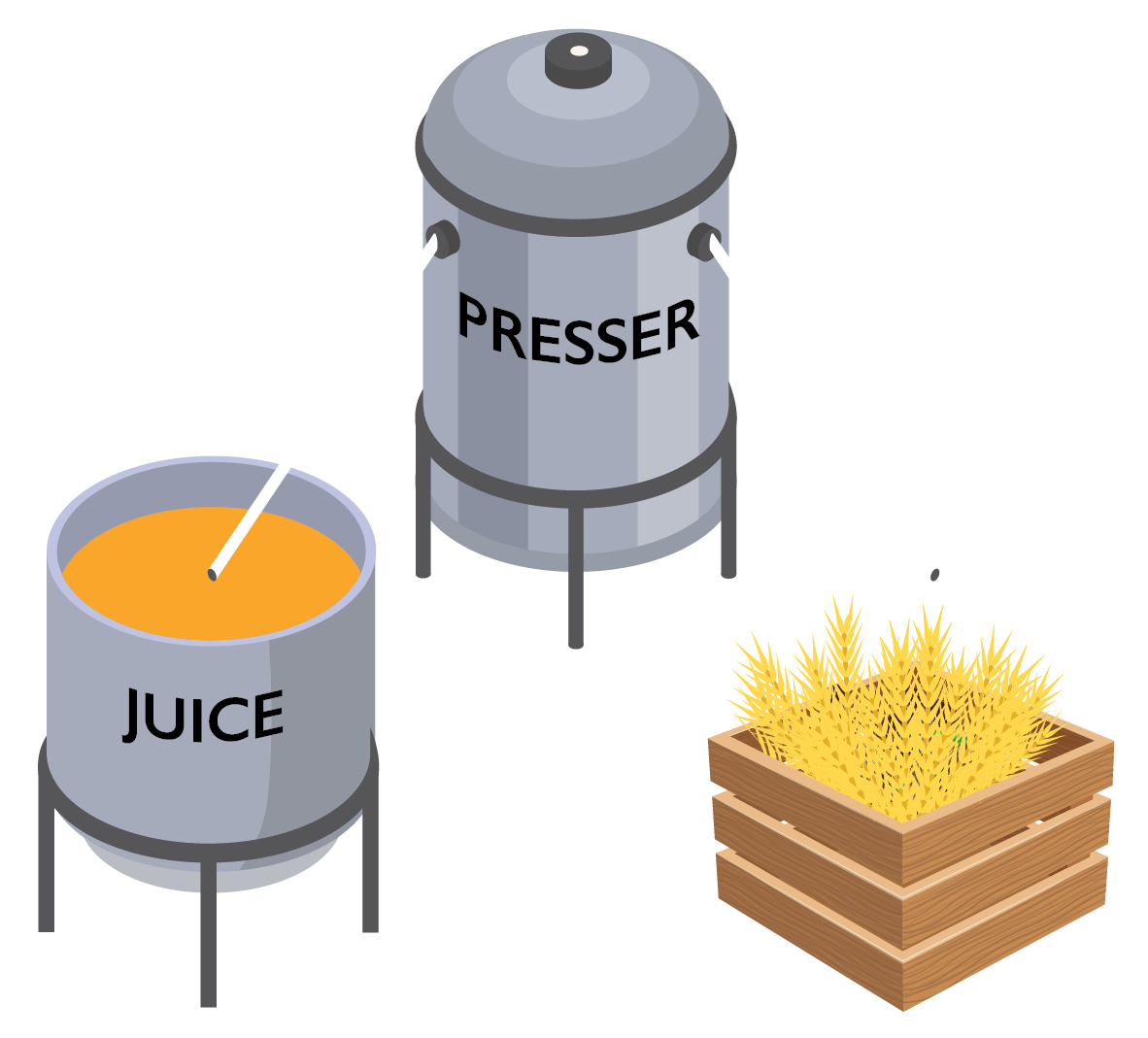 BOTTLING
Our bottling partners generate energy by converting surplus steam into 20% of the plant's electricity. With an additional 30% coming from solar power
They also use waste water from the factory to irrigate the surrounding farmland
They also send 98% of other waste materials for recycling.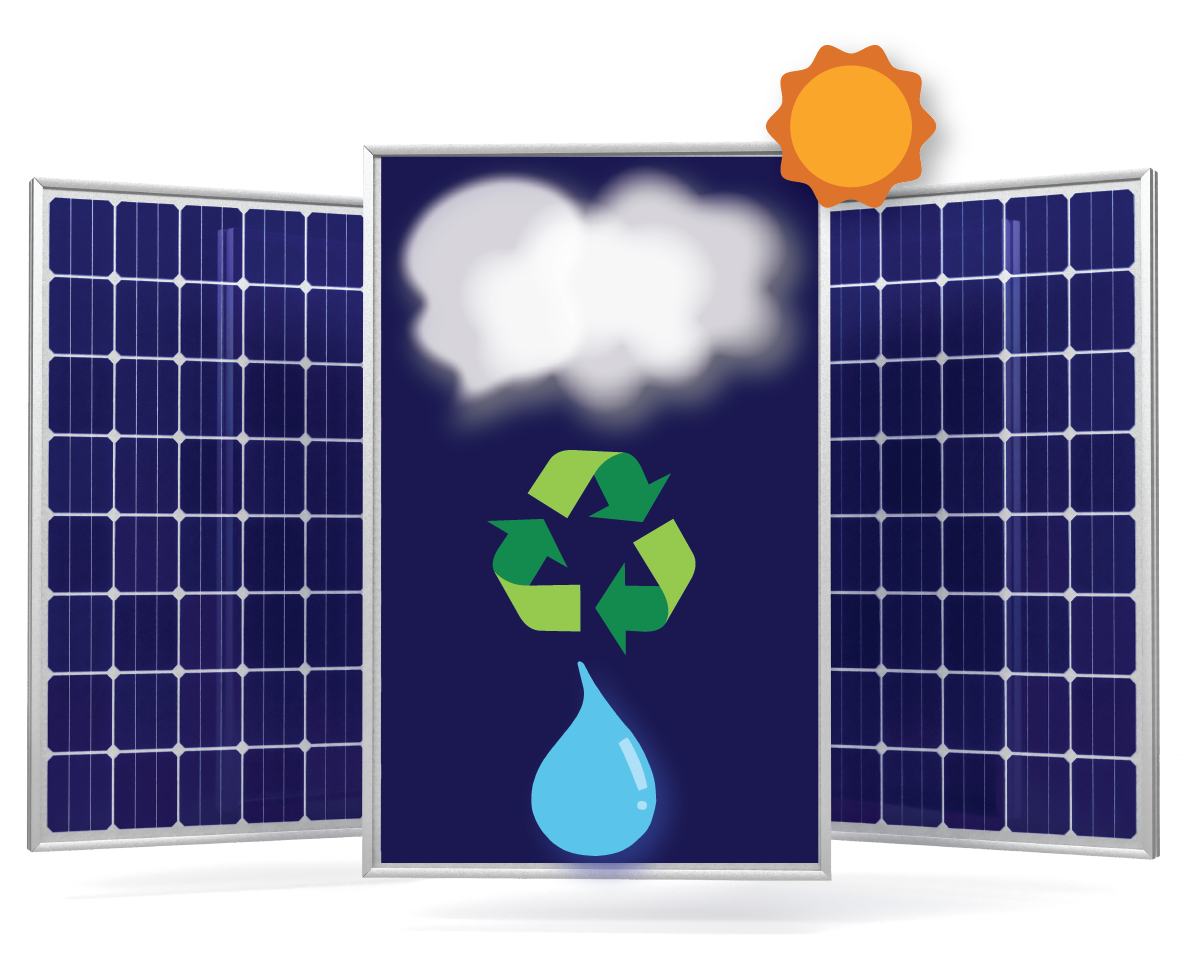 OUR VALUES
Please find below a link to view our 2023 Environmental and Social Report, documenting our commitment to increasing sustainability and local community support, alongside steps we have and are taking to reduce our impact on the environment.
CLICK TO OPEN PDF