RETAILERS
If you are a retailer considering stocking Folkington's drinks, have a look at our handy guide below.
If you run a SHOP...
then there's everything to choose from. But to keep it simple, let's split your shop into two – the Ambient back of store and the Front of store grab & go chillers.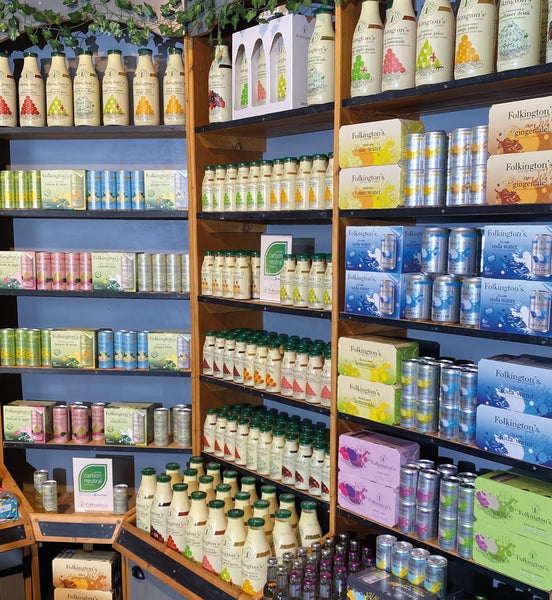 AMBIENT BACK OF STORE...
Ambient back-of-store: Our 1 litre juice bottles are a great asset to your fixture. They have huge shelf stand-out and give your customers something different to take home and look great on the table. As well as tasting wonderful.
RETAIL PACKS
If your customers ask for mixers, our seven 150ml cans come in handy "Fridgepacks" of 8 cans for value and convenience. And you can also now sell the 250ml sparkling drinks and 330ml long soda water in our beautiful new boxes of 6 cans, made perfect for shops.
Front of store/ Grab & go chillers...
Passing trade, walkers, lunch at work, picnics...all sorts of customers come to your shop, sometimes looking for something they love or for something new. So all 10 of our 250ml juices and all 4 of our 250ml sparkling drinks are absolutely perfect for your chillers. The bigger the display, the bigger the standout and as we've found, the bigger the impact on the shopper.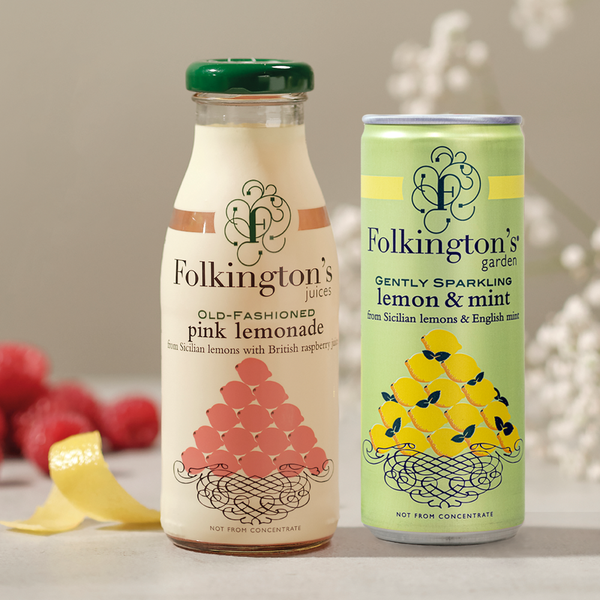 NEXT STEPS...
Why don't we send you some samples to try. Get in touch and we'll have them on their way.
CONTACT US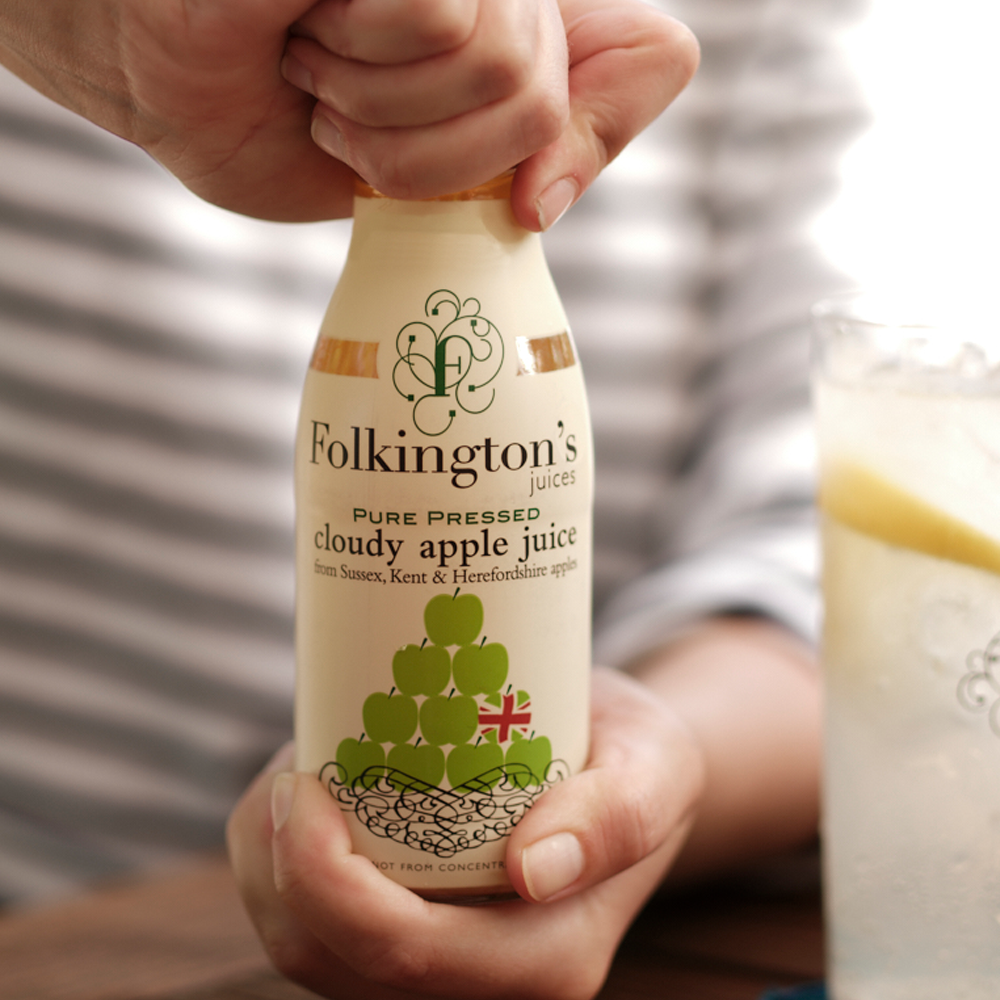 SIX PRINCIPLES WE FOLLOW WHEN MAKING OUR DRINKS
LESS IS MORE

We use just a handful of ingredients, but of really good quality. Just like the principles of traditional Italian cuisine.

VARIETIES

We specially select varieties of fruit that make our drinks taste distinctive, and for consistency we never chop and change.

PROVENANCE

We source fruits from the same habitats to get a consistent quality and taste.
SUSTAINABILITY

Every year we return to the same farming communities to support their need for a sustainable income.

FARM NOT FACTORY

None of our core ingredients are ever over-processed; just pressed, squeezed or distilled soon after they've been picked.

BRITISH

Wherever possible we source our ingredients from British farmers to keep food miles to a minimum.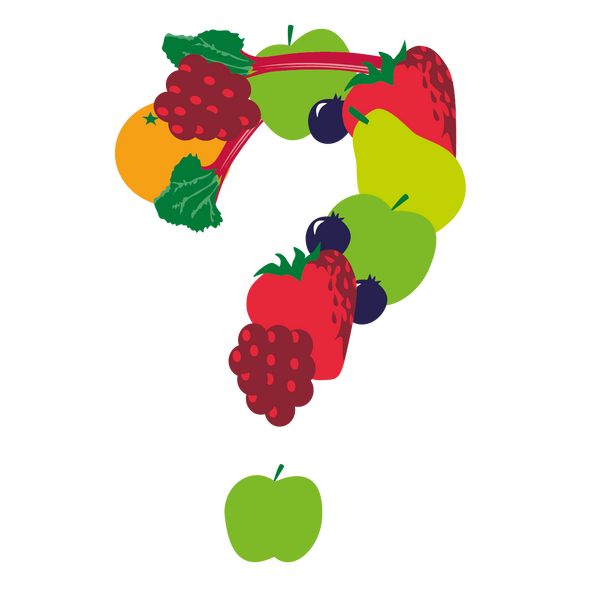 FAQS
Answers to your questions on what we do
LEARN MORE
OUR VALUES
Find out about what we do for the environment
FIND OUT MORE