FRUITS
Our carefully selected varieties of fruit are always sourced through long established, sustainable relationships with farmers and producers. Find out more about the fruits we use and farmers we work with below.
PEAR - CONFERENCE & COMICE VARIETY
The Conference pear is now the UK's most widely grown pear, having first been cultivated in 1884 by Mr Thomas Rivers of Sawbridgeworth, Hertfordshire. It was first exhibited in the following year at the British International Pear Conference from which it took its name. The Comice pear originates from 1849 when it was cultivated in the Loire Valley in France. It derives its name from the French phrase, Doyenné du Comice, meaning, "top of the show," as they are often celebrated as the best pear variety.

TOMATOES - FROM THE EBRO VALLEY
In Spain tomato growing represents the most traditional horticultural crop in the Ebro Valley's irrigated land and is dominated by small traditional family farming businesses, providing much needed work for the elder generation. There are an estimated 3,500 tomato farmers in the Ebro Valley working over 5,100 hectares and harvesting mostly by hand.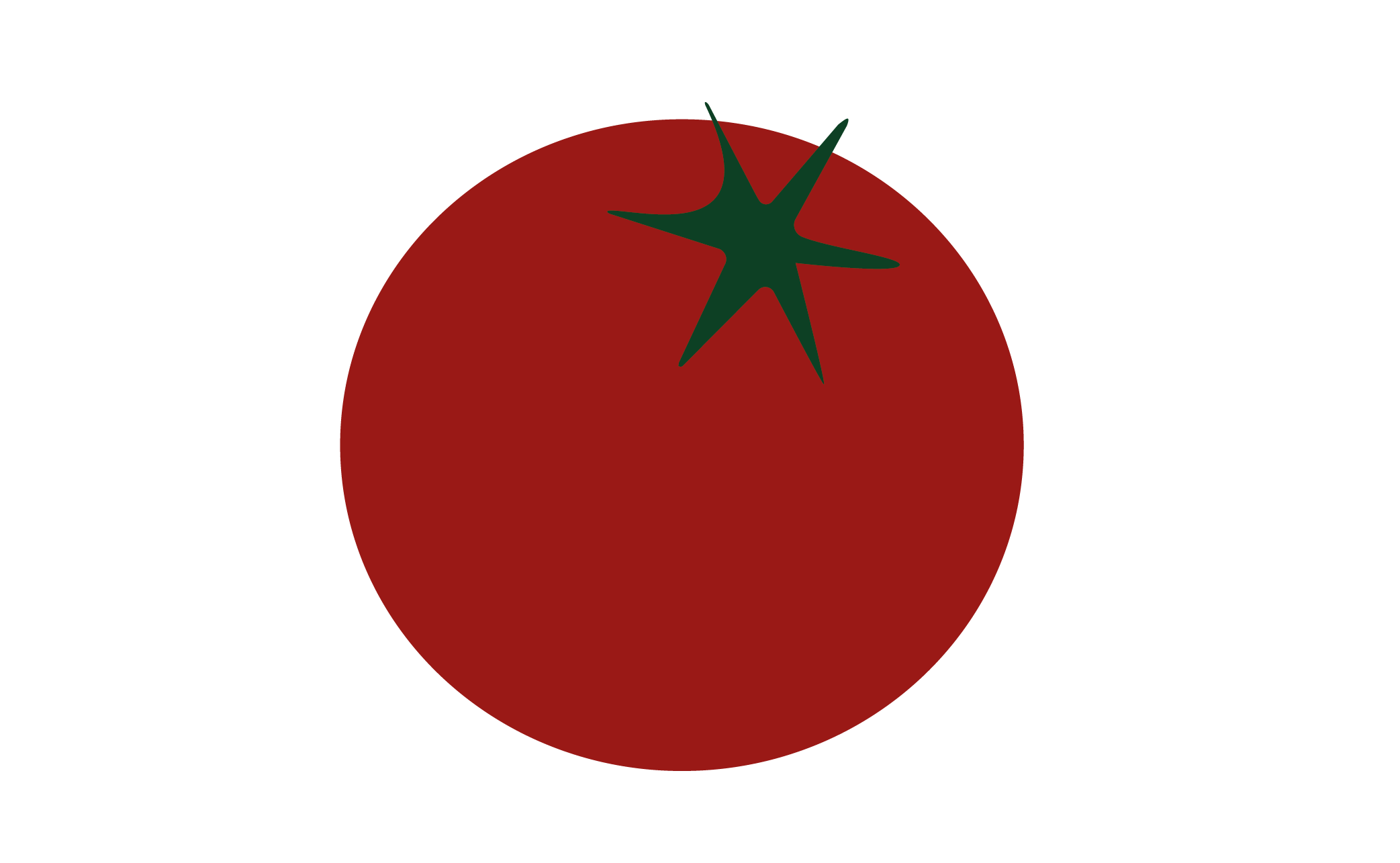 ORANGE - VALENCIA "LATE" VARIETY
The Valencia Late variety originates from Portugal & the Azores Islands. In 1865 the variety was imported by Englishman, Thomas Rivers, and given the name Excelsior. He sold trees to a number of growers in the USA including Mr A. B. Chapman in California, who renamed it Valencia "Late" at the suggestion of a Spanish visitor who pronounced it similar to a late-maturing variety from Valencia.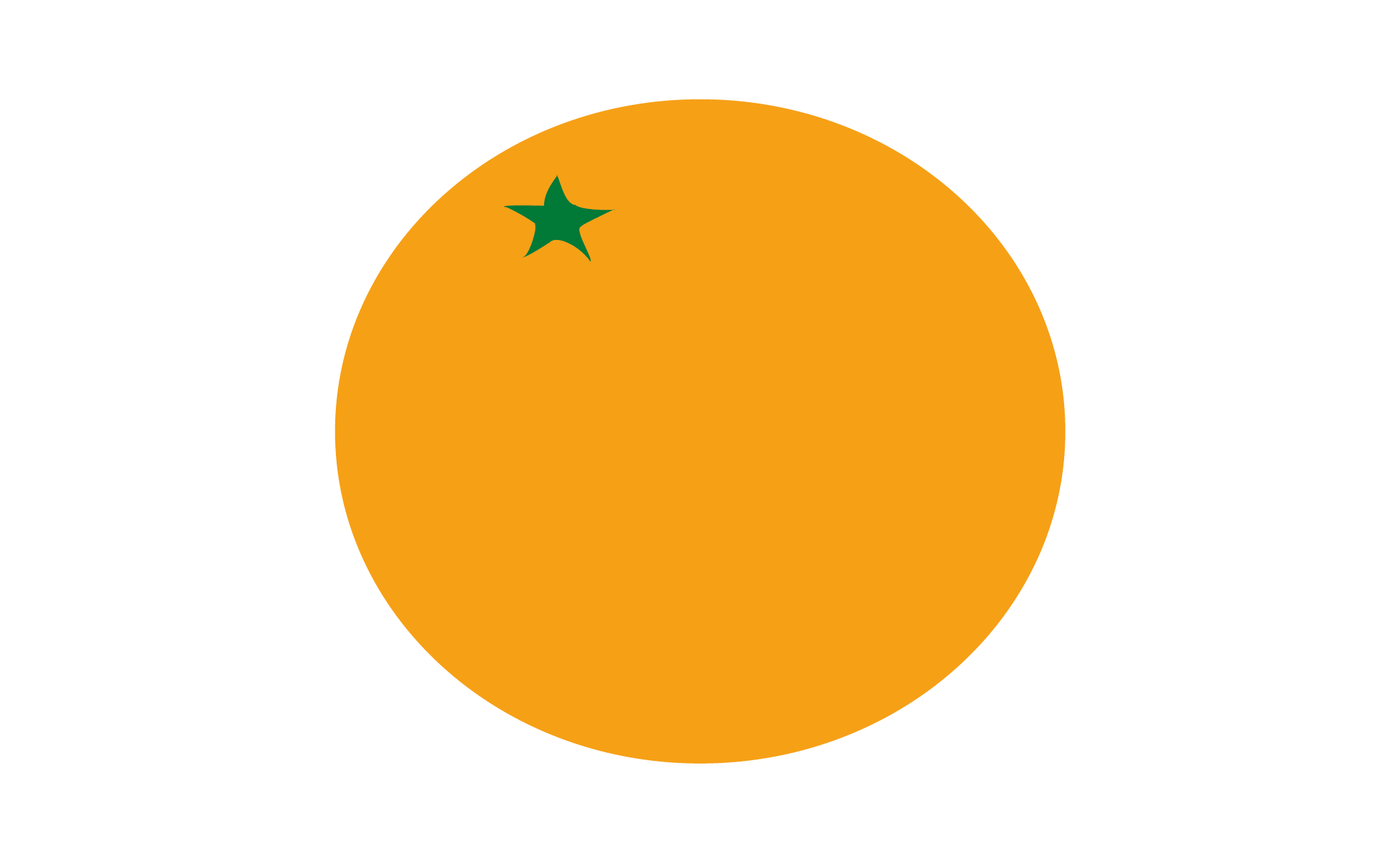 PINEAPPLE - GOLDEN SWEET VARIETY
The Golden Sweet pineapple is a recent addition to the pineapple family and traces its origins back to the 1960s in Hawaii. 20 years later the Costa Ricans realised that they had the perfect habitat and environment for it and it now dominates pineapple growing in their country.
BLACKCURRANT – PIXLEY NOIR VARIETY
The Pixley Noir variety was originally identified in 2003 by Herefordshire farmer Edward Thompson who took the next 10 years to then propagate, plant and crop it. It has incredible colour intensity, unusually low acidity and a gentler flavour than most other blackcurrant varieties.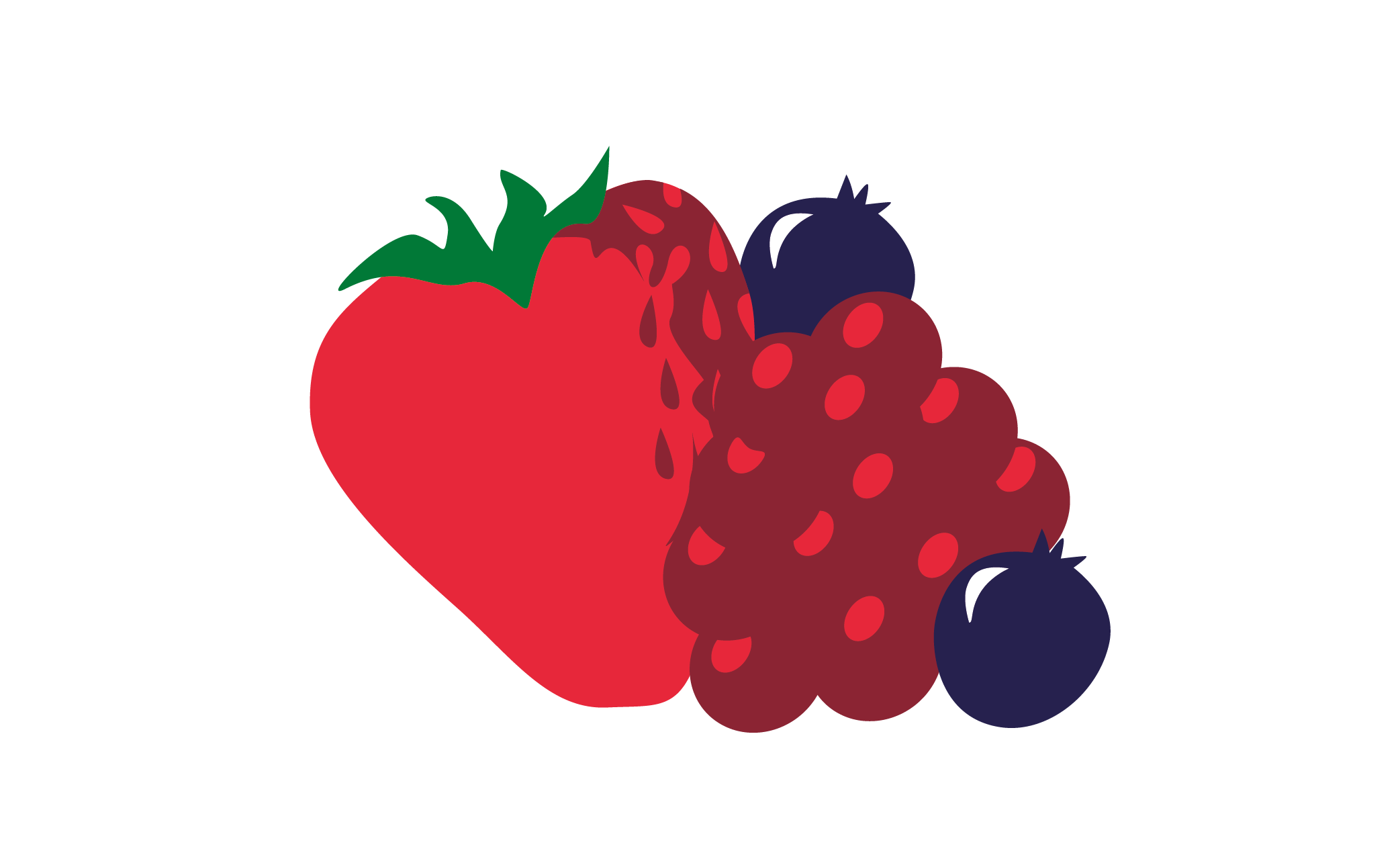 CRANBERRY − STEVENS VARIETY
The Stevens variety of cranberry was first developed in the USA by H.F. Bain in the 1940s. Its principle characteristic is its size, being a larger berry than most other North American varieties. Quebec's cooler climate creates an environment that is less dependant on the use of pesticides while also providing a fruit that is slightly sharper in taste.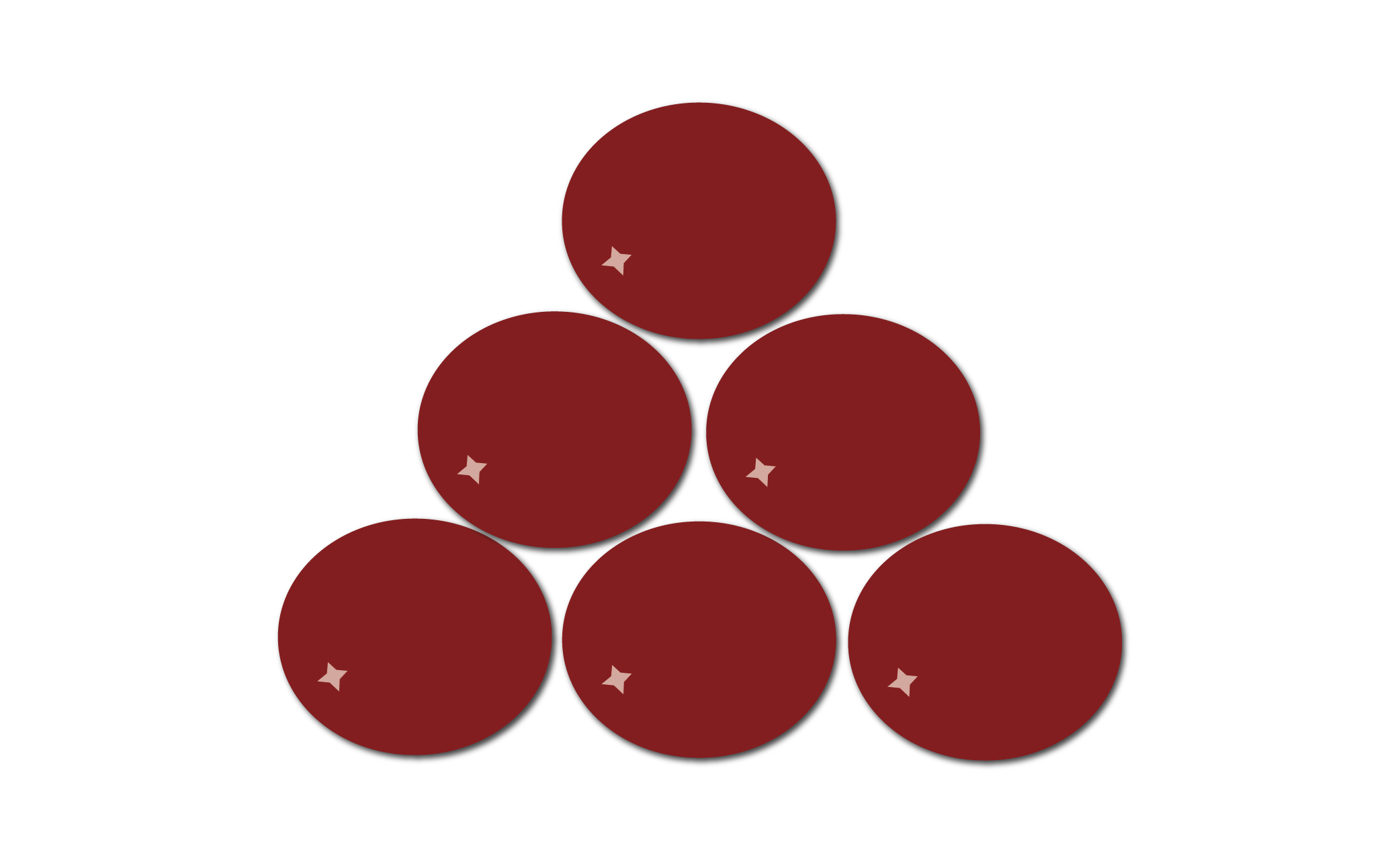 RHUBARB – TIMPERLEY EARLY
Rhubarb is one of the most prolific varieties grown in Northern England. It matures in February at the start of the season and is characterised by its thin tender stems.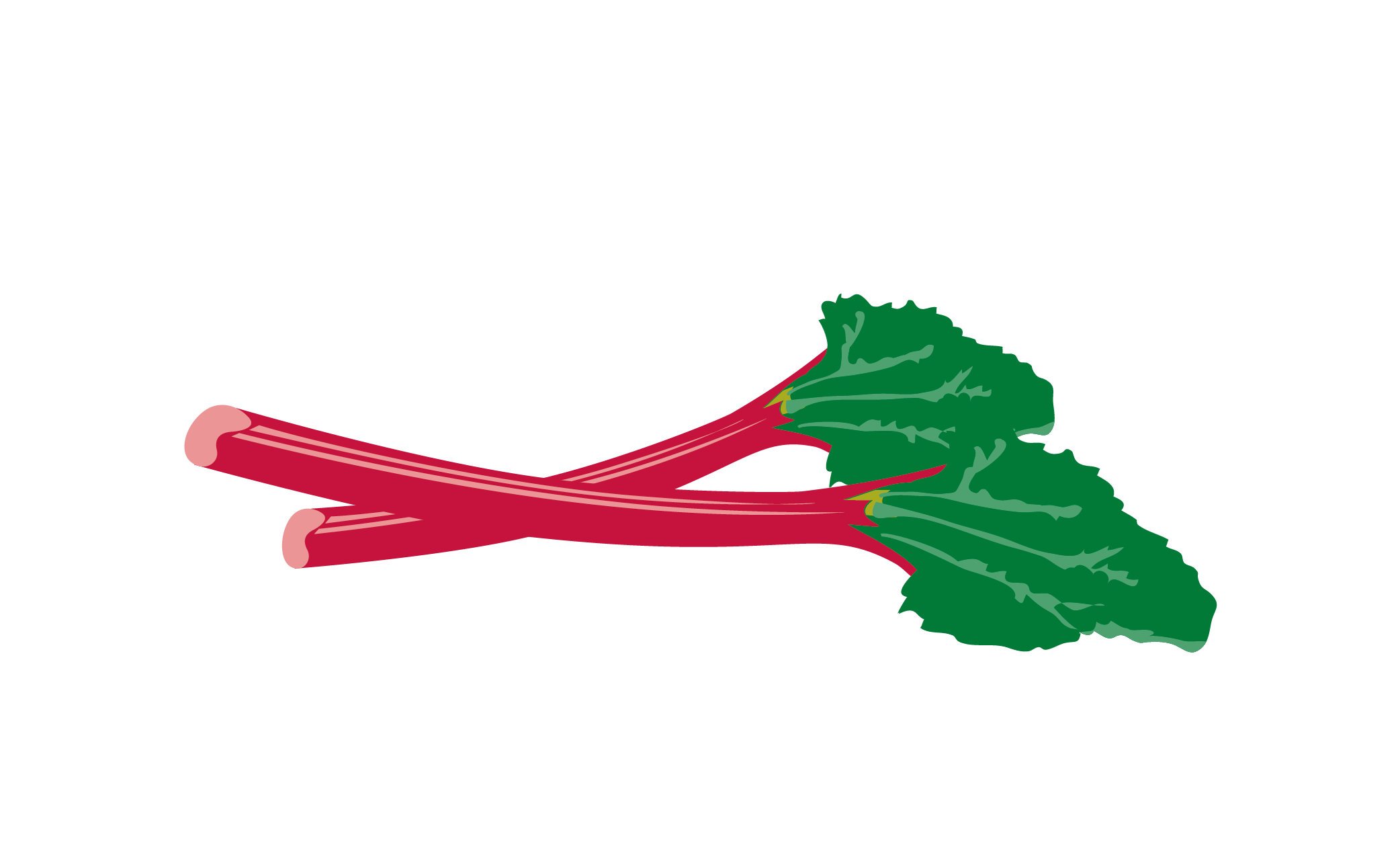 MANGO – MAGDALENA RIVER VARIETY
The Magdalena River mango variety is indigenous to Colombia and has been cultivated over the centuries, originally by the ancient Pijao people of Colombian Andes mountains. Together with papaya and guava it was their staple fruit and remains among the most flavoursome of all mangos.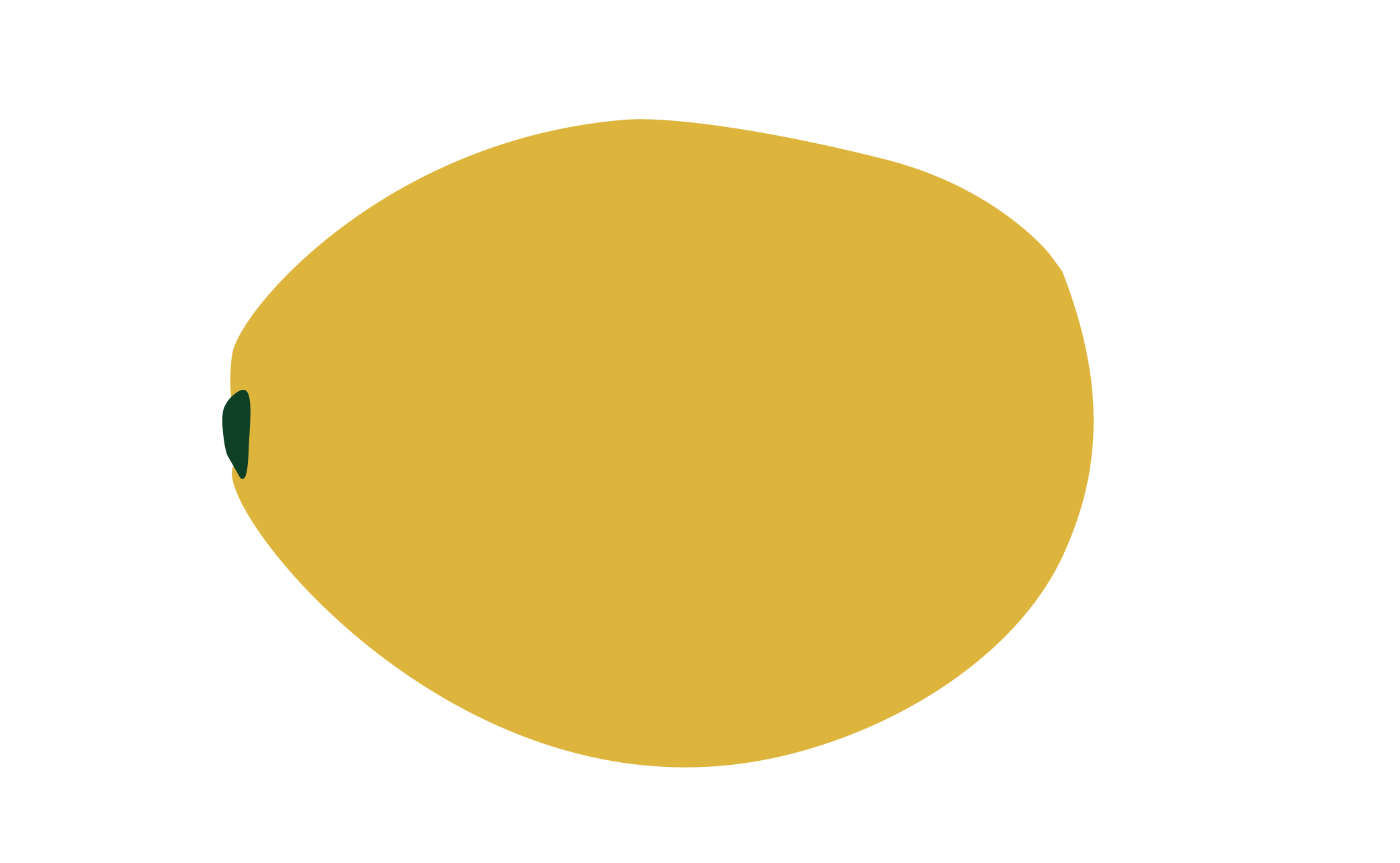 LEMON - FEMMINELLO VARIETY
Femminello lemons can be traced back to Roman times as evidenced by wall paintings and mosaics found in Pompeii and Herculaneum (Naples). Making up over 75% of Sicily's lemon crop, Femminello lemons can be harvested year-long because each sub variety blossoms & matures during different seasons. Typically Femminello Comune lemons are medium sized, oval shaped and have a distinctive sourness.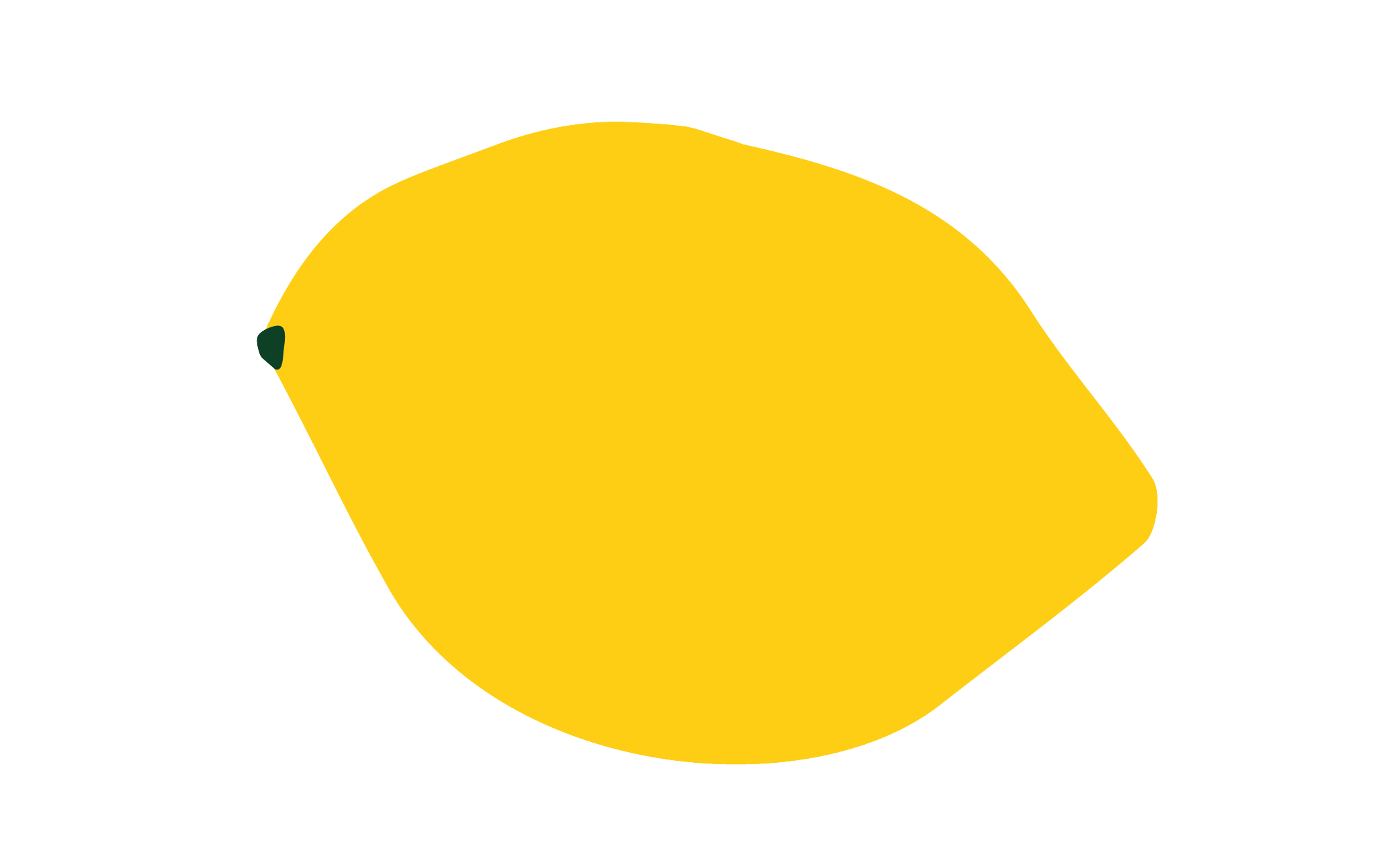 RUSSET APPLES
Used in our apple juice, the Egremont Russet has its origins in Sussex and was first cultivated on the Petworth House Estate of Lord Egremont in 1870. It has a distinctive "nutty" taste and a textured golden-brown skin that makes it unique among British apples. With its rich fruity taste it produces a creamy-sweet apple juice.
JONAGORED APPLES
Used in our apple juice, the Jonagored apple is a recent cultivar, originating from Belgium. It was developed by a local apple farmer, Jos Morren, who in 1980 noticed that the top branch of one of his Jonagold apple trees had started growing dark red apples. He decided to propagate the branch and a new award winning variety was born.
WORCESTER APPLES
Used in our rhubarb & apple pressé, the Worcester Pearmain variety is an early season sweet apple. It was first cultivated in 1873 in Worcester by a local apple grower, Mr Hale. It is distinctive by it's bright red colour, white flesh and intense sweet, almost strawberry flavour.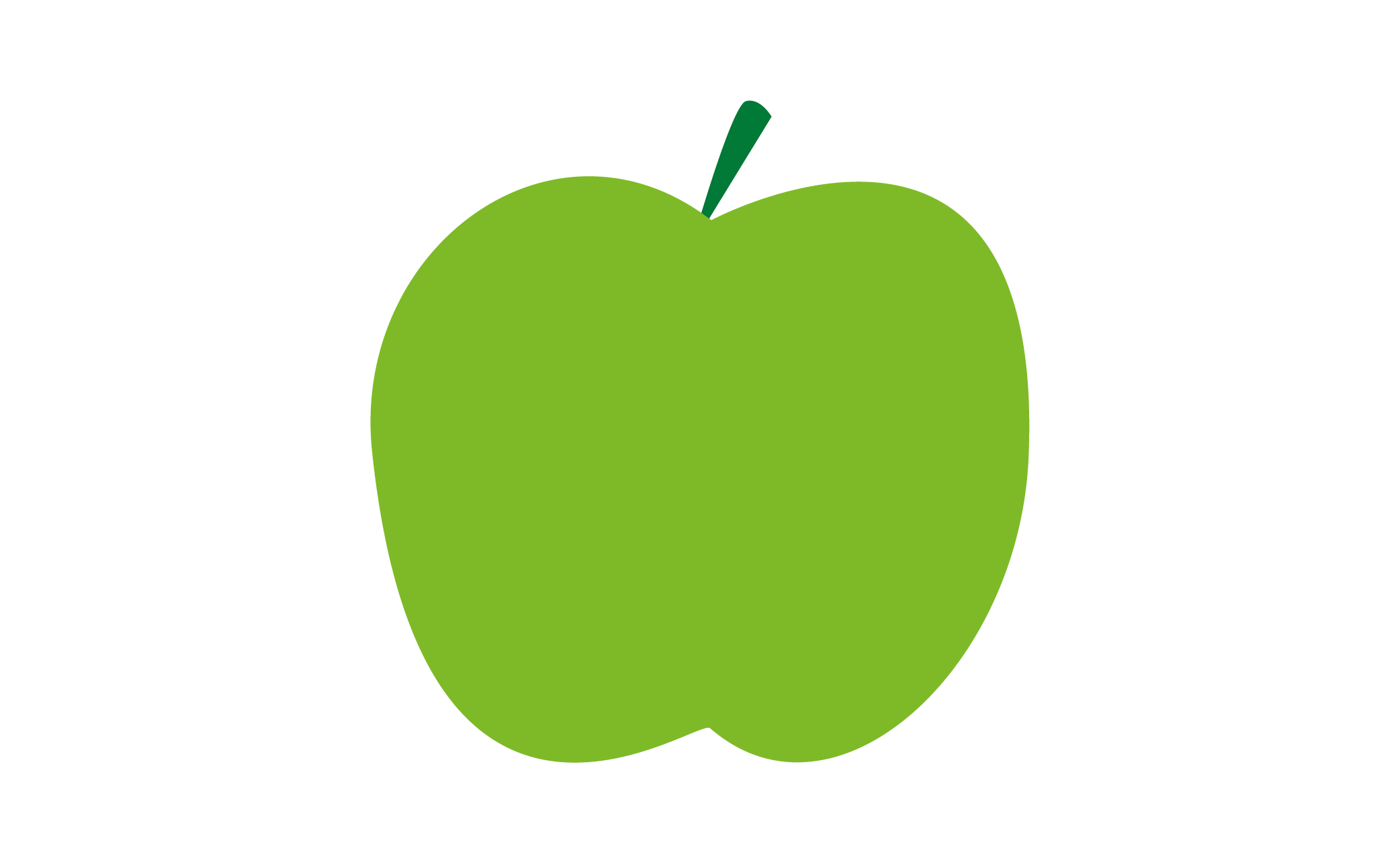 EXPLORE OUR PRODUCTS
We carefully source specific fruit varieties and botanicals to create our premium range of drinks. Find out more about our range of juices, tonic waters,mixers and presses, featuring a mix of traditional favourite flavours and some wonderful alternatives.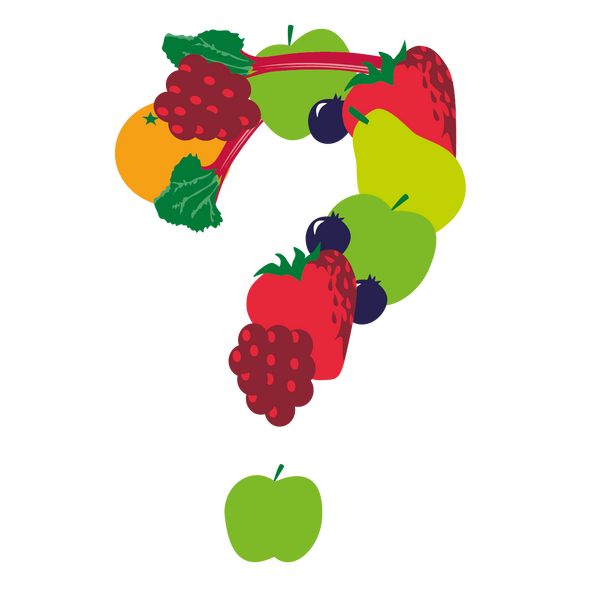 FAQS
Answers to your questions on what we do
LEARN MORE
VALUES
Find out about what we do for the environment
FIND OUT MORE