OUR VALUES
Please find below a link to view our 2023 Environmental and Social Report, documenting our commitment to increasing sustainability and local community support, alongside steps we have and are taking to reduce our impact on the environment.
CLICK TO OPEN PDF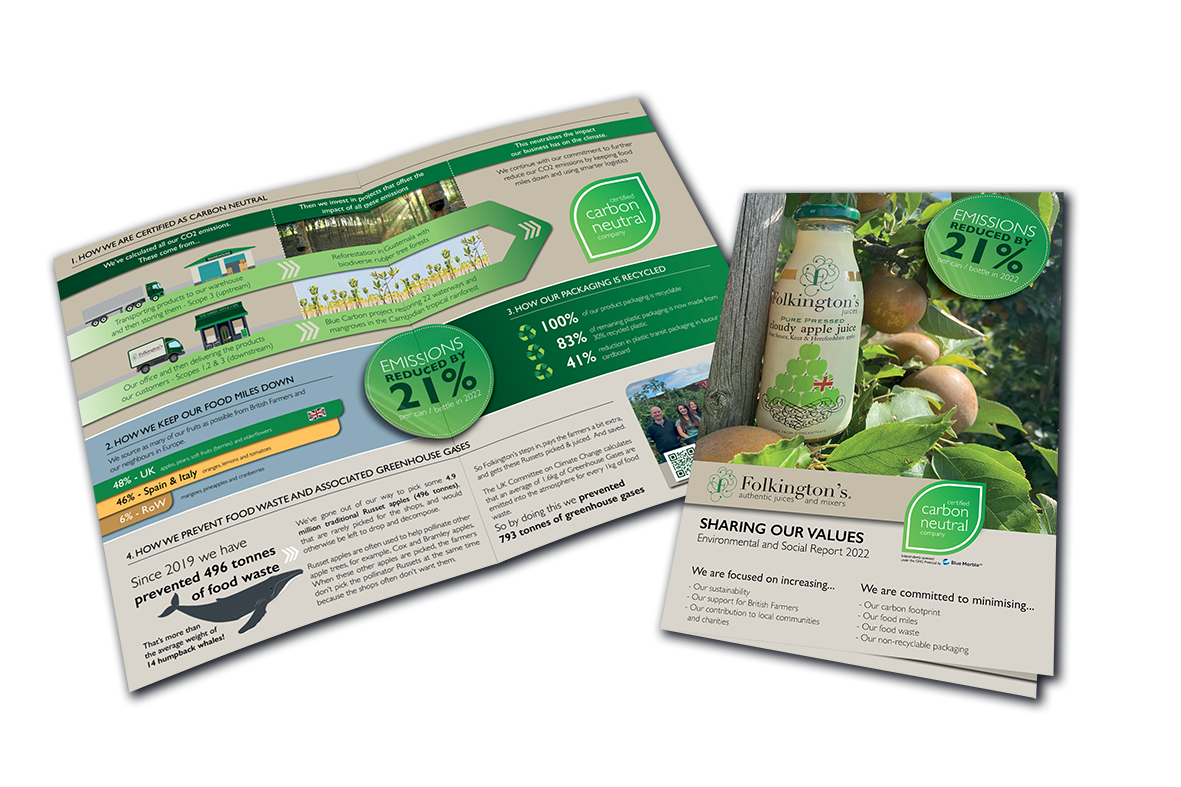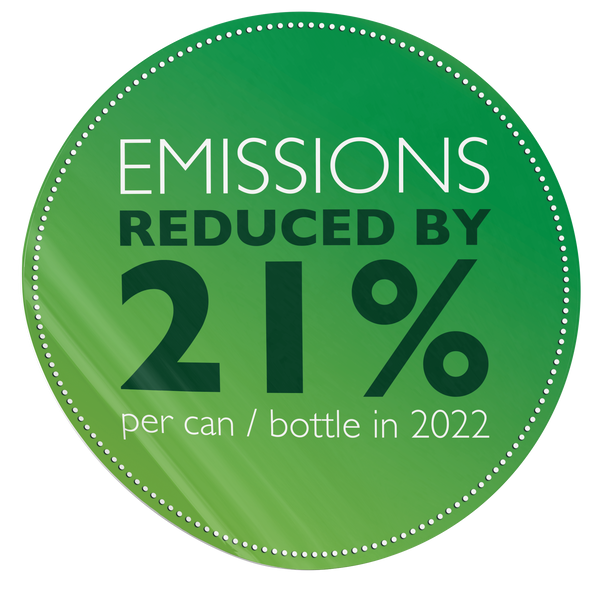 21% REDUCTION
in product emissions per can / bottle in 2022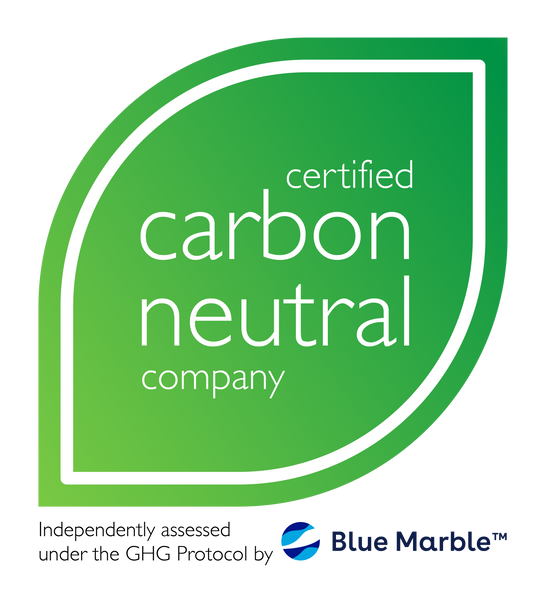 CARBON NEUTRAL COMPANY
(independently certified by Blue Marble)
We've calculated all our co2 emissions. These come from...
Transporting products to our warehouse and then storing them - Scope 3 (upstream)
Our office and then delivering the products to our customers - Scopes 1,2 & 3 (downstream)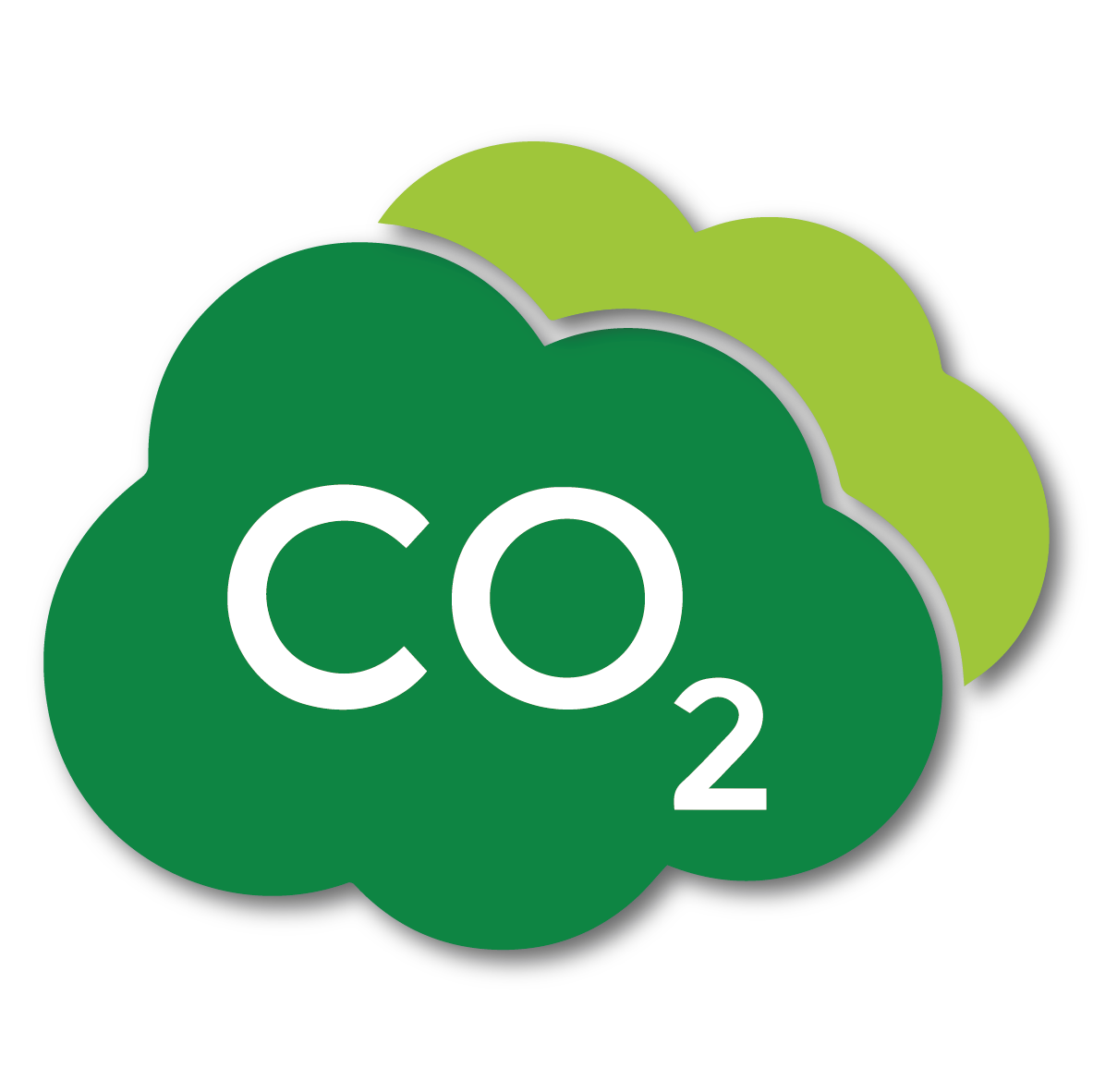 Then we invest in projects that offset the impact of all these emissions
Including reforestation in Guatemala with biodiverse rubber tree forests, and a Blue Carbon project restoring 22 waterways and mangroves in the Cambodian tropical rainforest.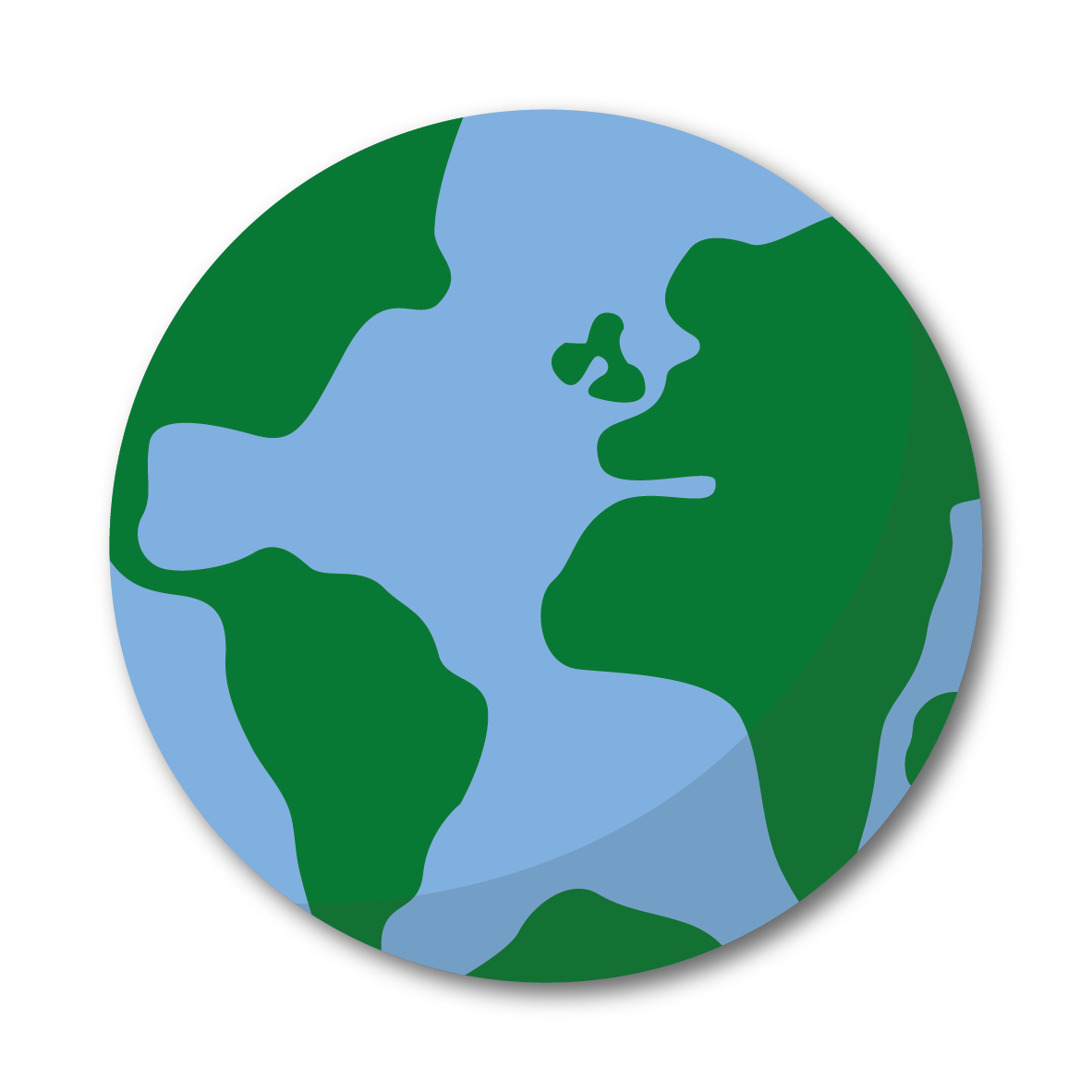 This neutralises the impact our business has on the climate.
And we continue with our commitment to further reduce our CO2 emissions by keeping food miles down and using smarter logistics.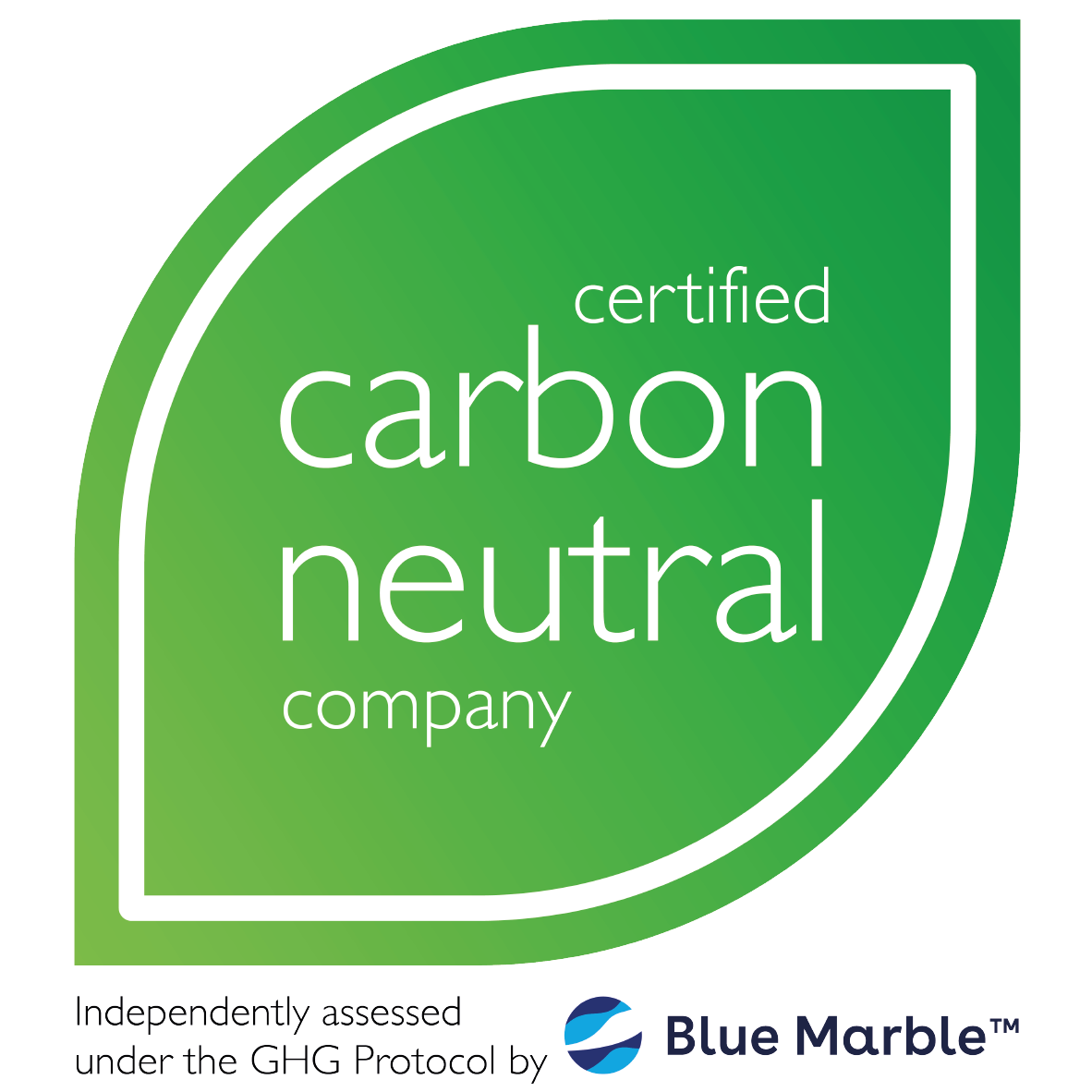 HOW WE KEEP OUR FOOD MILES DOWN
We source as many of our fruits as possible from British Farmers and our neighbours in Europe.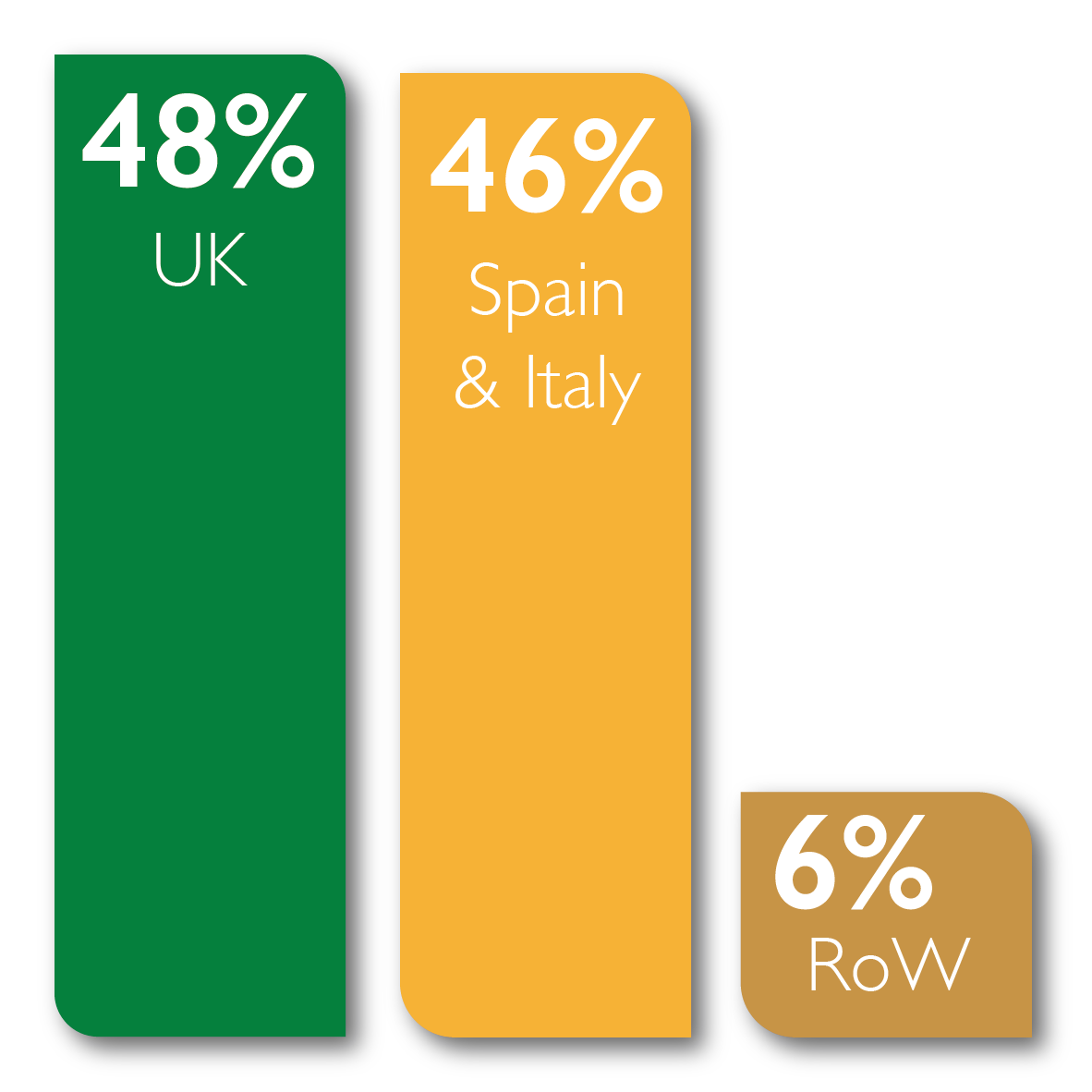 How our packaging is recycled and recyclable
100% of our product packaging is recyclable
83% of remaining plastic packaging is now made from 30% recycled plastic
41% reduction in plastic transit packaging in favour of cardboard.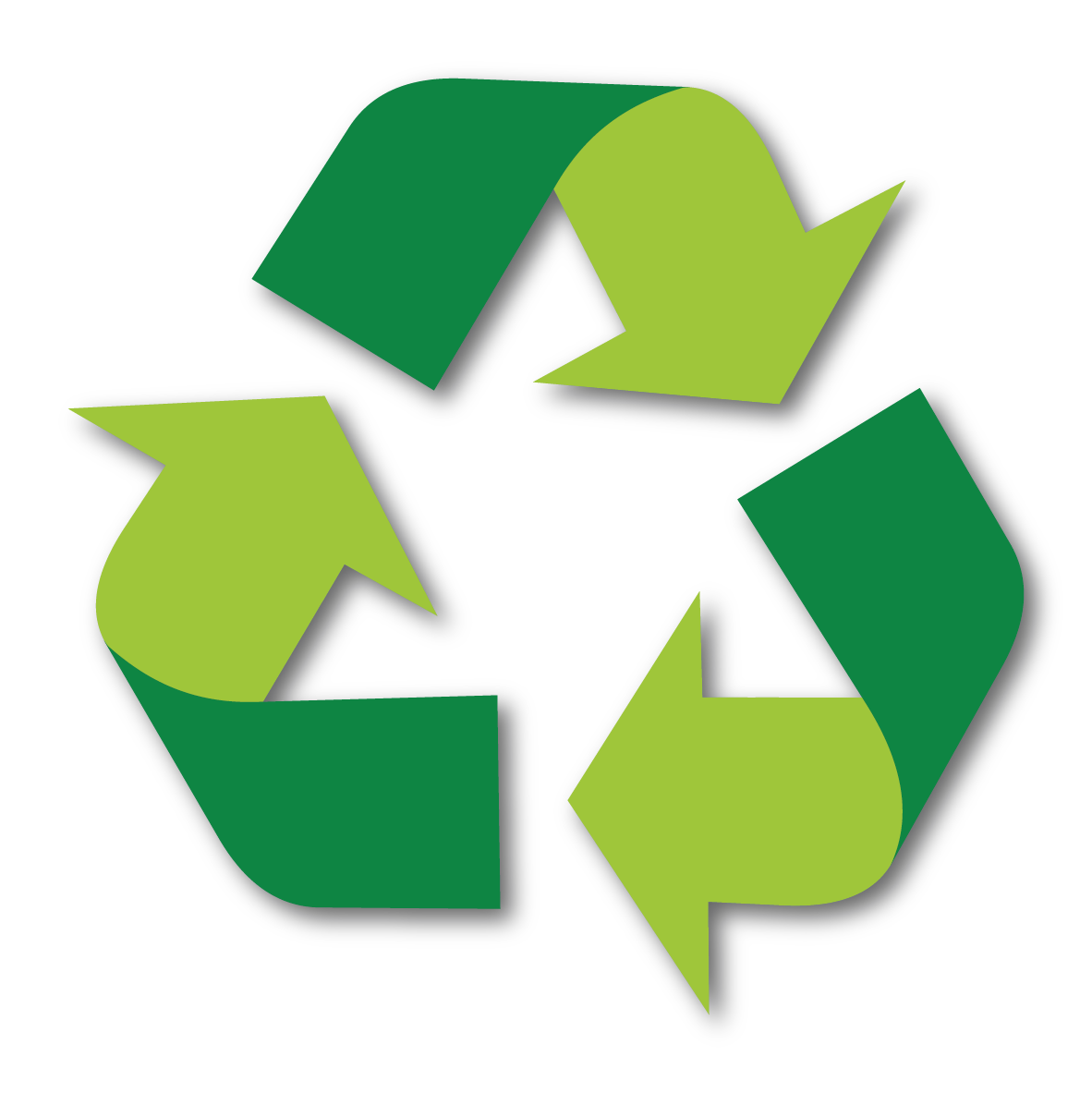 HOW WE PREVENT FOOD WASTE AND ASSOCIATED GREENHOUSE GASES
Since 2019 we've picked 496 tonnes of apples that farmers never pick, but leave to waste. (That's more than the average weight of 14 humpback whales!)
By doing this, we actively prevented a further 793 tonnes of greenhouse gases if they'd been left to decompose.
WATCH A SHORT VIDEO ABOUT OUR APPLES HERE
HOW WE SOURCE OUR INGREDIENTS SUSTAINABLY
We do this by returning to the same farms and farming communities each year which contributes to their long term sustainable income.
This also ensures Folkington's drink have a unique consistency in both quality and taste.
97% of our ingredients are sourced this way, and we've done this since we made our first bottle.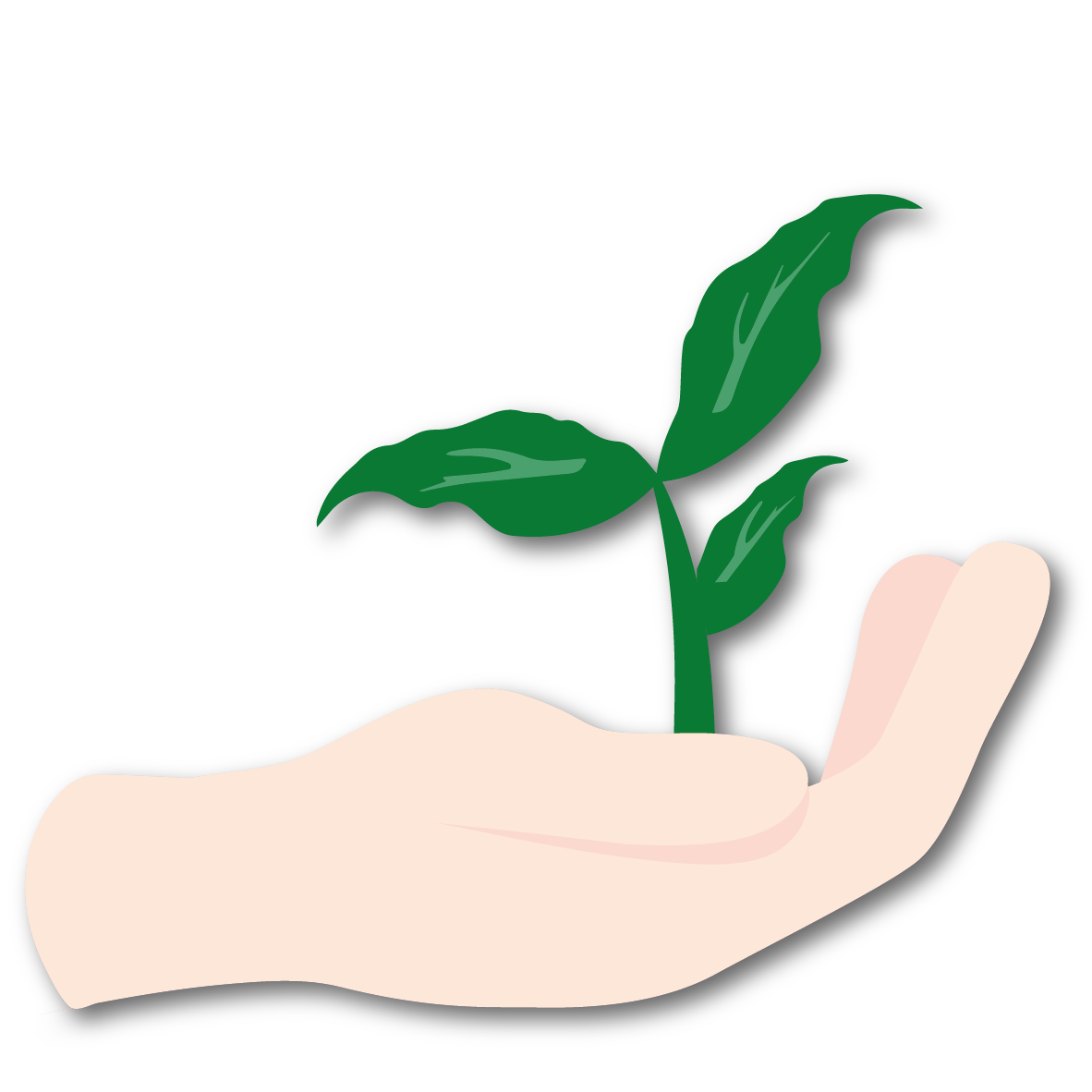 EXPLORE OUR PRODUCTS
We carefully source specific fruit varieties and botanicals to create our premium range of drinks. Find out more about our range of juices, tonic waters,mixers and presses, featuring a mix of traditional favourite flavours and some wonderful alternatives.