Farm Not Factory Explained
All Food and drinks are classified into four groups under the globally recognised NOVA Food Classification System. NOVA groups food and drink according to the extent and purpose of the processing they undergo.
Food processing, as identified by NOVA, involves physical, biological and chemical processes that occur after foods are separated from nature and before they are consumed or used in the preparation of dishes and meals.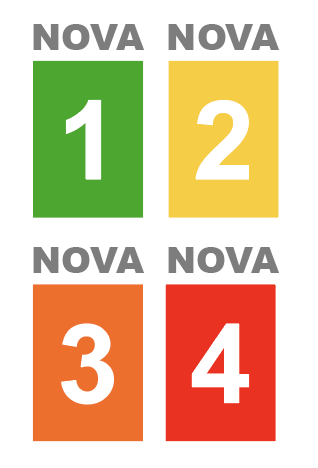 One of our 6 core principles
Folkington's core principle "Farm not Factory" highlights the extent to which largely minimal processing is undertaken in the production of its drinks,  and that none fall under the definition of Processed Foods or Ultra Processed Food and Drink.
READ MORE ABOUT OUR 6 CORE PRINCIPLES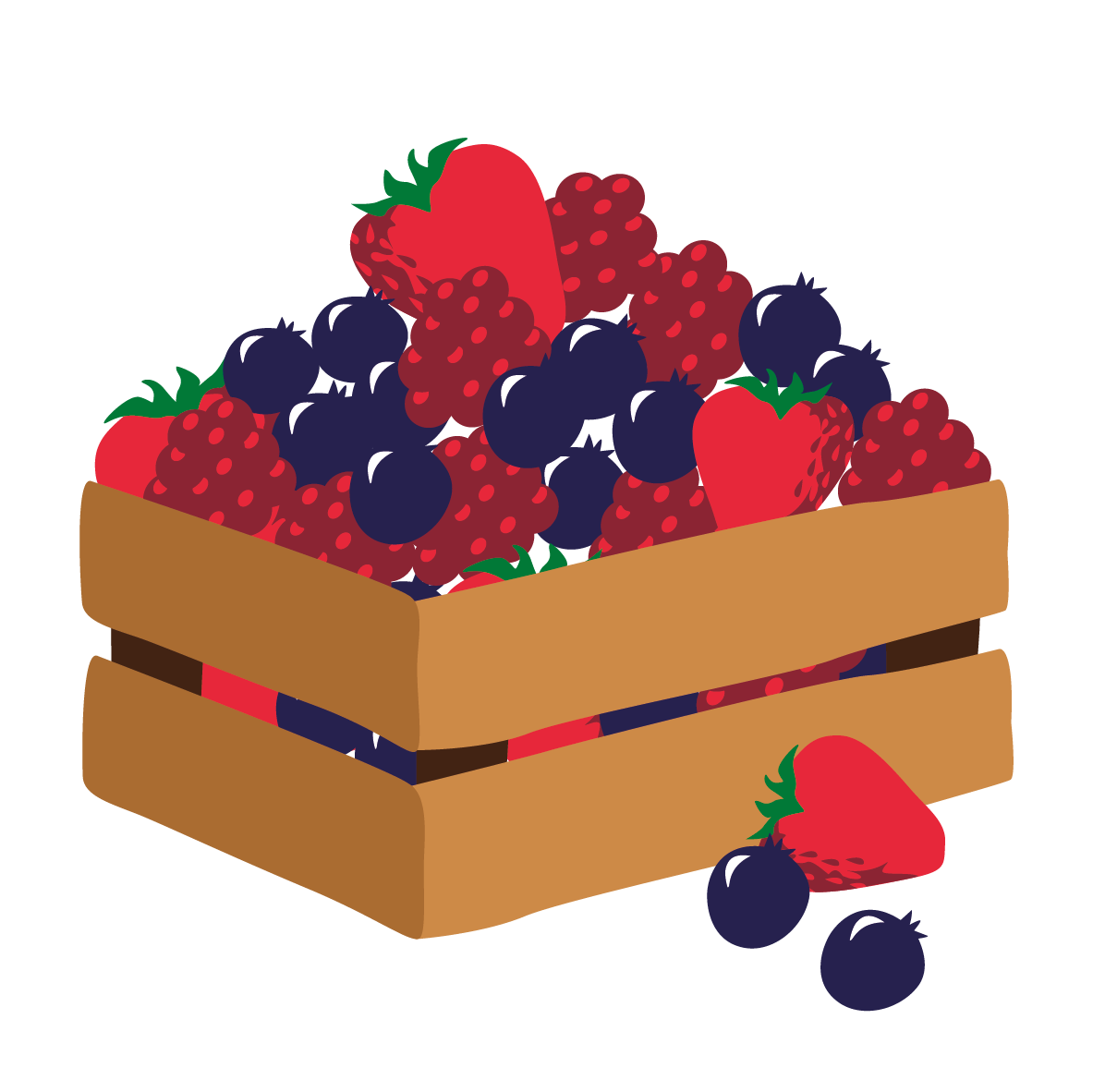 * Not from concentrate
Footnote: "Fizzy drinks" are often categorised in the Media as Ultra Processed Foods. This is because, unlike Folkington's, a large number of mass-market fizzy drinks contain added chemicals and compounds such as: Artificial sweeteners: Aspartame E951), Acesulfane K (E950), Stevia (E960), Sacharin (E954), Sucralose (E955) - Artificial preservatives: Sodium Benzoate (E211), Potassium sorbate (E202) - Artificial flavours: Ammonium Ferric Citrate (E381), Caffeine (E300) - Artificial colours: Sunset Yellow (E110), Ponceau 4R (E124) - Artificial supplements: Niacin (E375)
EXPLORE OUR PRODUCTS
We carefully source specific fruit varieties and botanicals to create our premium range of drinks. Find out more about our range of juices, tonic waters,mixers and presses, featuring a mix of traditional favourite flavours and some wonderful alternatives.