TRADE CUSTOMERS
Our heartland has always been in hospitality and speciality retail, where we've strived to offer drinks that are unique and a little bit special.
SERVING FOLKINGTON'S IN YOUR BAR, CAFE OR SHOP
Most businesses buy Folkington's from their local wholesaler. So if you'd like to serve Folkington's please contact us and we will tell you which wholesalers stock what you want. You can also buy direct from us if you prefer; just contact us and we'll tell you how you can do this.
CONTACT US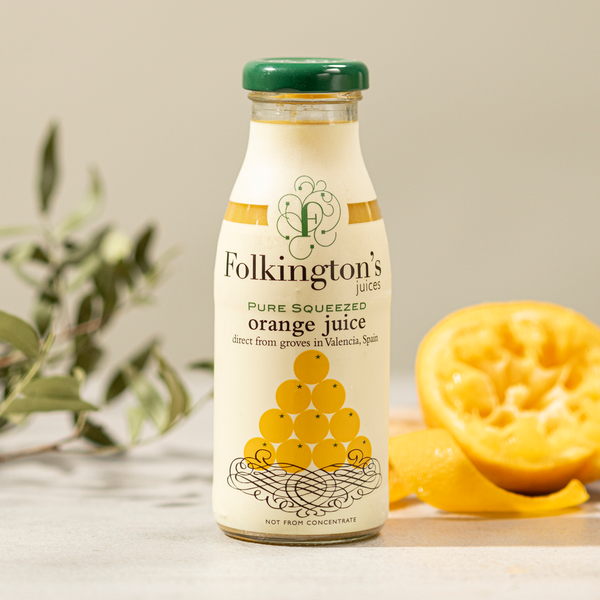 HELPING YOU CHOOSE
Below we give you a guide on what you might like to stock, depending on what type of business you have.
EXPLORE OUR DRINKS
We carefully source specific fruit varieties and botanicals to create our premium range of drinks. Find out more about our range of juices, tonic waters, mixers and presses, featuring a mix of traditional favourite flavours and some wonderful alternatives.
VIEW OUR DRINKS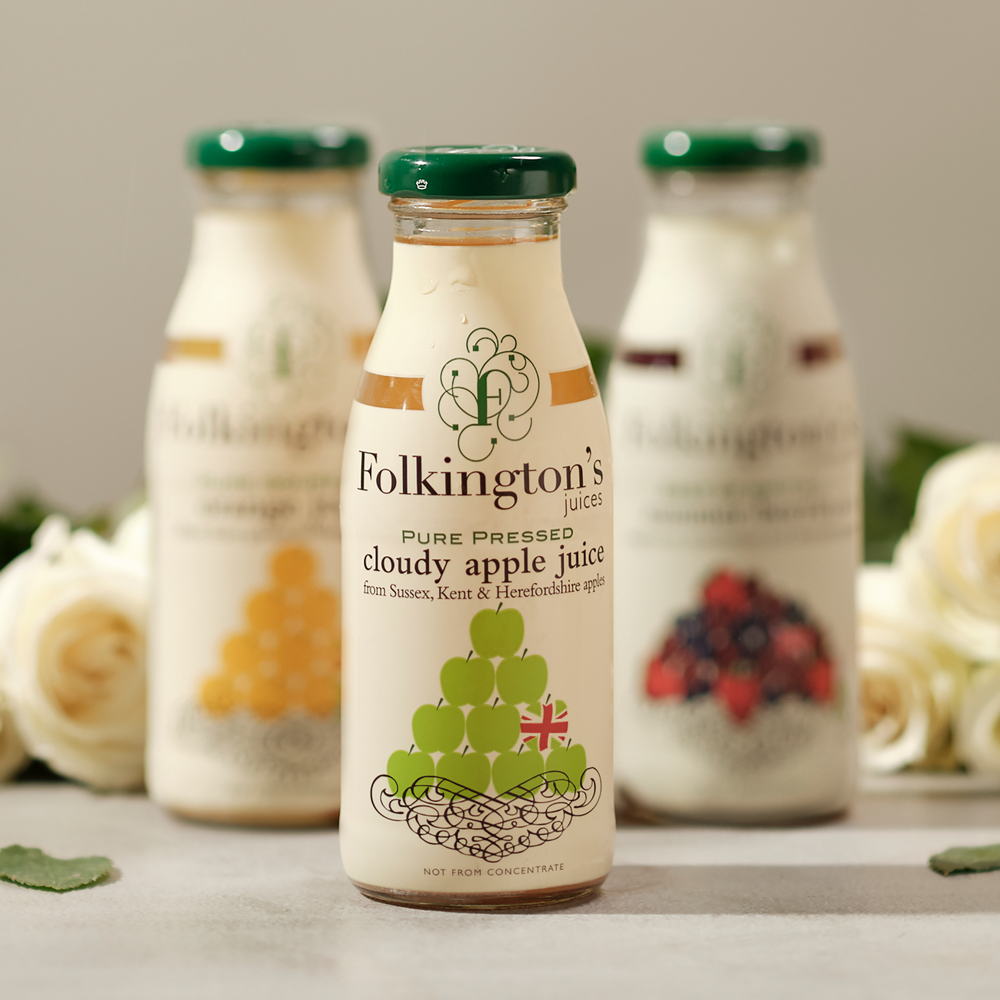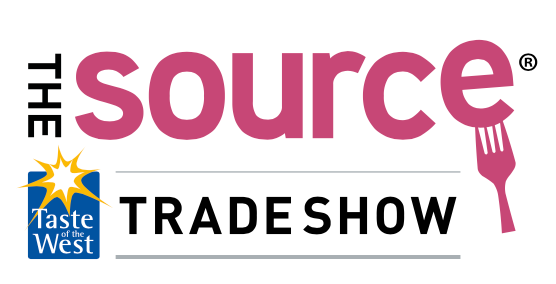 UPCOMING EVENTS
Come and say hello! We exhibit at the following tradeshows, both in the UK and internationally.
VIEW EVENTS BROCHURES
If you'd like to view and download our product brochure, please click the link below.
VIEW PDF BROCHURE
MORE ABOUT US
Folkington's was founded in 2012 by our MD, Paul Bendit after 12 years of developing premium and innovative soft drinks for leaders in the catering sector and stand-alone brands. The ambition in creating the Folkington's brand was to replicate the authenticity and provenance that stand behind fine wines ("terroir") into a range of fruit juices and soft drinks.
Close (esc)
Popup
Use this popup to embed a mailing list sign up form. Alternatively use it as a simple call to action with a link to a product or a page.