CAFÉS AND RESTAURANTS
If you run a venue and are considering stocking Folkington's drinks, have a read of our handy guide below.
If you run a CAFÉ, TEA ROOM or other CATERING venue...
Choosing for a cafe is simple. You just need to select from the 250ml juices and 250ml sparkling drinks. But perhaps go easy on the tomato juice.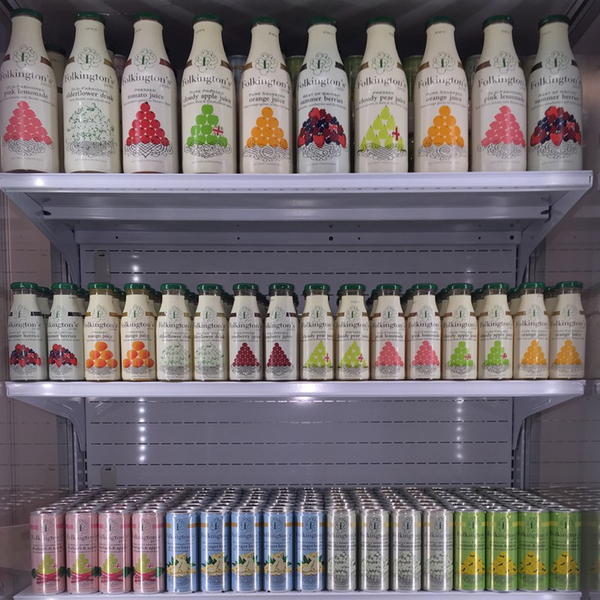 But THERE'S still a lot to choose from...
You'll find the orange and apple juice, and sparkling elderflower will sell better than the rest so the remainder is very much a matter of personal preference. If you want to focus on British grown ingredients then the Apple, Pear, Elderflower, Summer Berries and Rhubarb & Apple varieties will be just what you need. If you want a bit of Tropical paradise, then its Mango and Pineapple.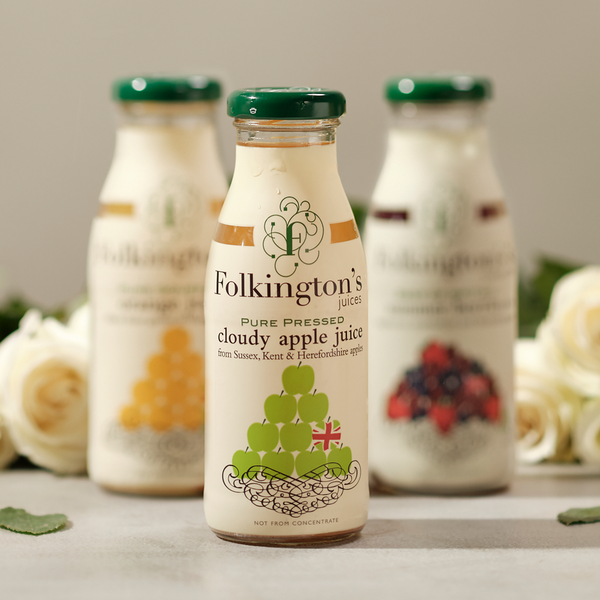 And if you want to go "traditional with a twist"...
There's our Pink Lemonade and sparkling Lemon & Mint which sell particularly well in the summer months.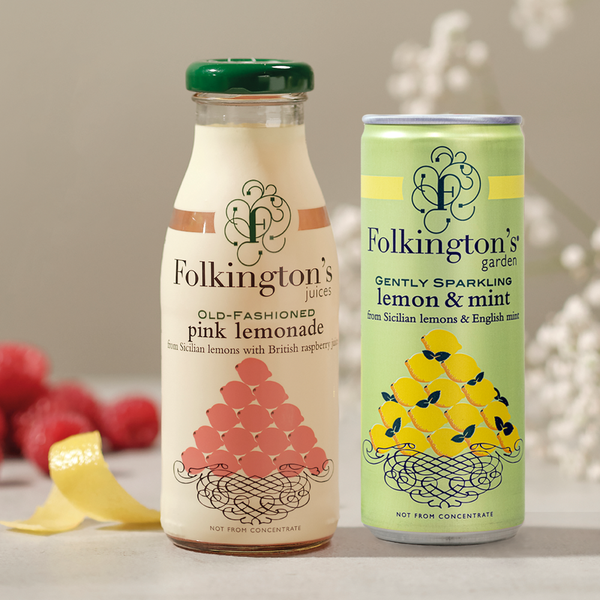 NEXT STEPS...
Why don't we send you some samples to try. Get in touch and we'll have them on their way.
CONTACT US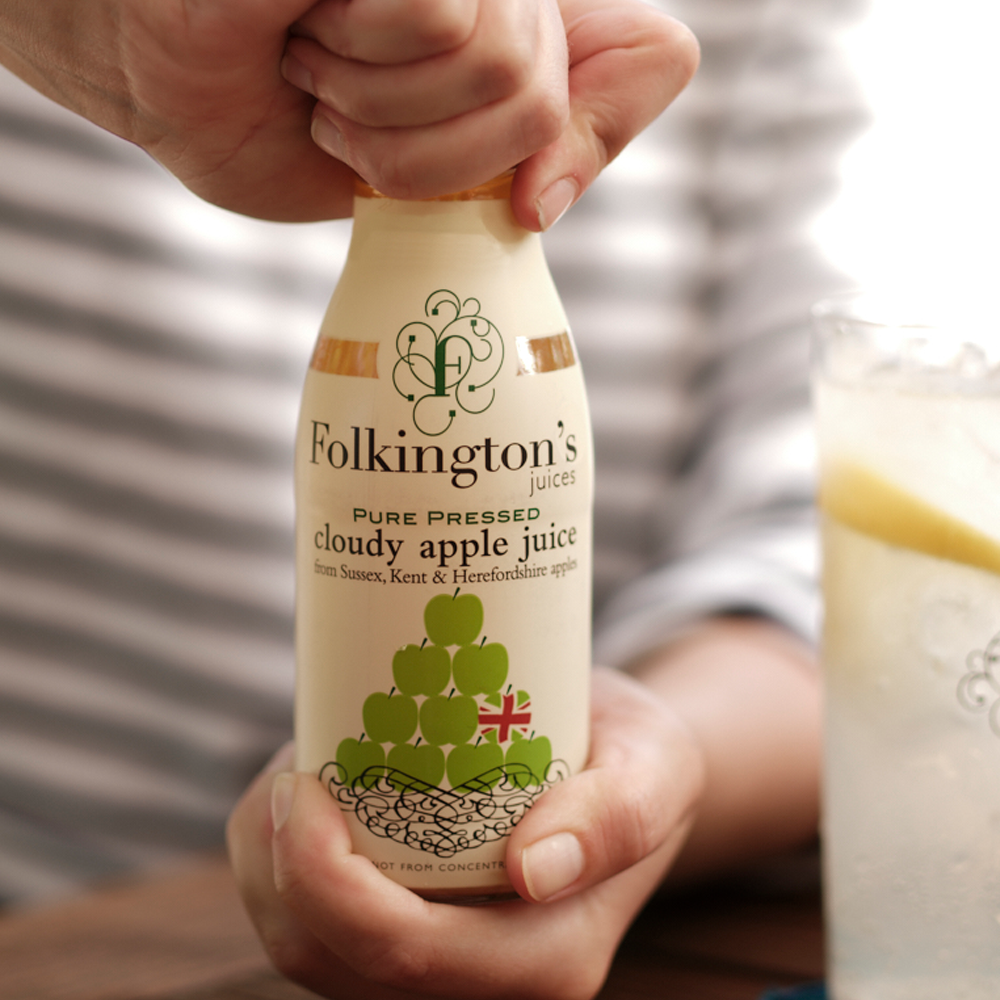 SIX PRINCIPLES WE FOLLOW WHEN MAKING OUR DRINKS
LESS IS MORE

We use just a handful of ingredients, but of really good quality. Just like the principles of traditional Italian cuisine.

VARIETIES

We specially select varieties of fruit that make our drinks taste distinctive, and for consistency we never chop and change.

PROVENANCE

We source fruits from the same habitats to get a consistent quality and taste.
SUSTAINABILITY

Every year we return to the same farming communities to support their need for a sustainable income.

FARM NOT FACTORY

None of our core ingredients are ever over-processed; just pressed, squeezed or distilled soon after they've been picked.

BRITISH

Wherever possible we source our ingredients from British farmers to keep food miles to a minimum.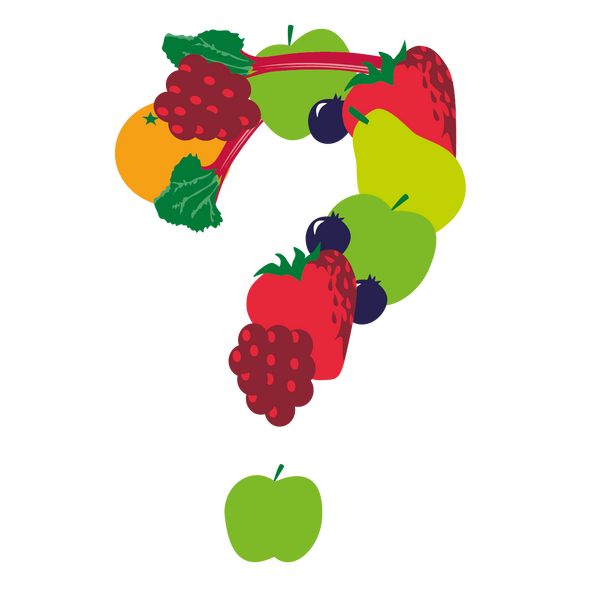 FAQS
Answers to your questions on what we do
LEARN MORE
OUR VALUES
Find out about what we do for the environment
FIND OUT MORE