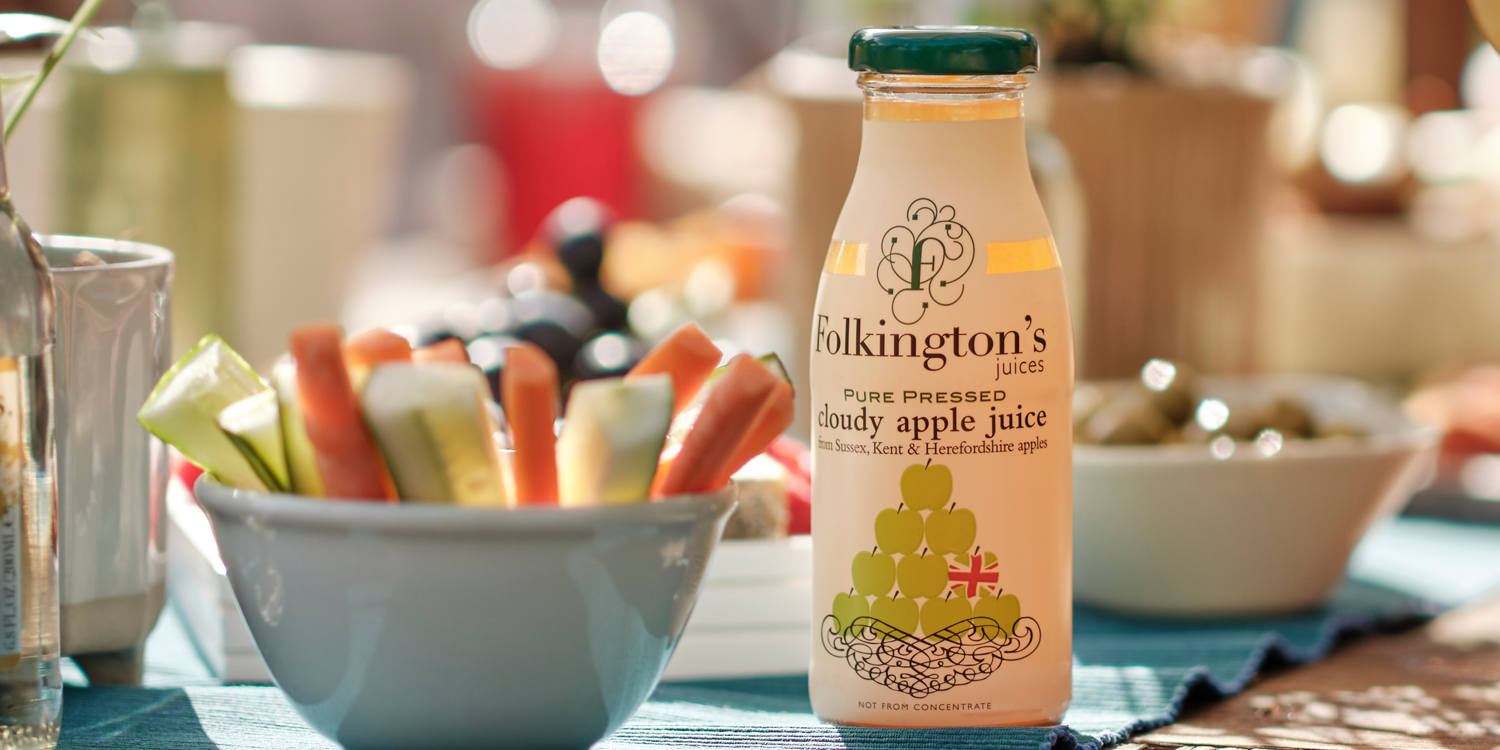 DISCOVER OUR JUICES
We make ten premium fruit juices and juice-based drinks that come in both small and large bottles. From traditional favourites to wonderful alternatives, such as pink lemonade and elderflower, there is something for all tastes.
WHY FOLKINGTON'S
NOT FROM CONCENTRATE

None of our drinks are made with juice concentrate. It's simply not what we do.

FARM NOT FACTORY

Our natural core ingredients are never over-processed, to maximise the flavour.

Vegan FRIENDLY

All of our drinks are vegan friendly.

RECYCLABLE

Our packaging is recyclable - we only use glass bottles and metal lids for our juices.
OUR FRUITS
Our carefully selected varieties of fruit are always sourced through long established, sustainable relationships with farmers and producers.
FIND OUT MORE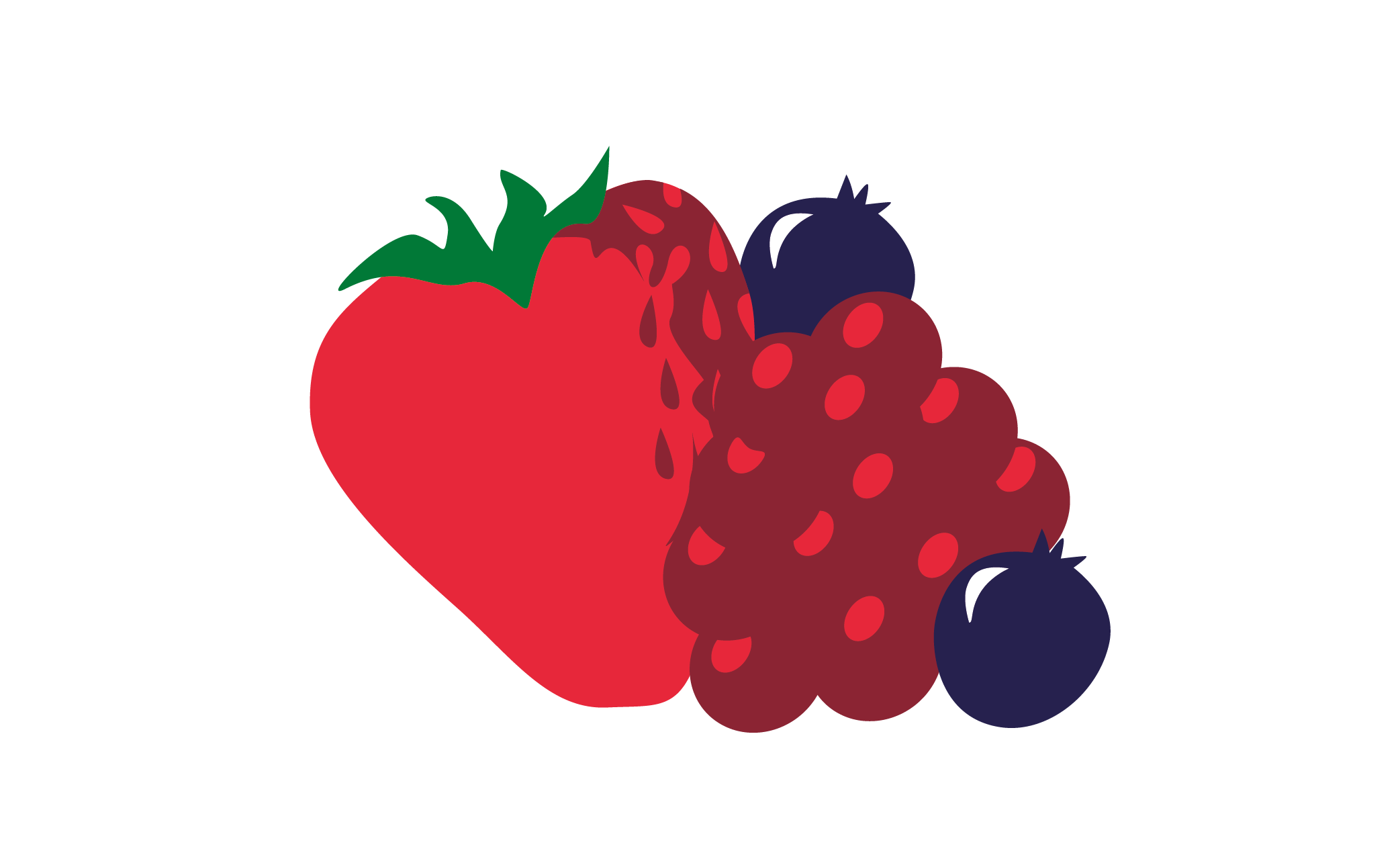 OUR BOTANICALS
Discover the small-batch botanicals that we use across our range of drinks
FIND OUT MORE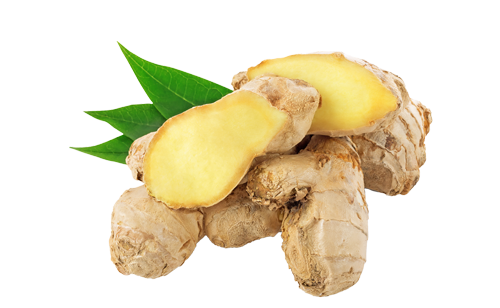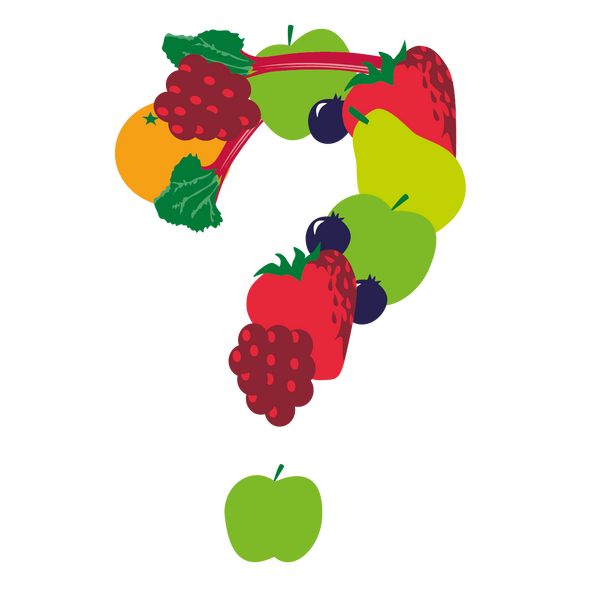 FAQS
Answers to your questions on what we do
LEARN MORE
VALUES
Find out about what we do for the environment
FIND OUT MORE
SIX PRINCIPLES WE FOLLOW WHEN MAKING OUR DRINKS
LESS IS MORE

We use just a handful of ingredients, but of really good quality. Just like the principles of traditional Italian cuisine.

VARIETIES

We specially select varieties of fruit that make our drinks taste distinctive, and for consistency we never chop and change.
Close (esc)
Popup
Use this popup to embed a mailing list sign up form. Alternatively use it as a simple call to action with a link to a product or a page.