TONIC WATERS AND OTHER MIXERS
We make four different tonic waters. In addition to the traditional Indian tonic water and Light alternative, we have two completely unique tonic waters which are just as good with gin, as they are without: English Garden tonic water, made with cucumber, rosemary and mint, and Earl Grey tonic water made with bergamot and tea. We also offer three other mixers as part of our artisan range.
WHY FOLKINGTON's
QUININE

Our tonic waters are made with quinine - an extract from Indian Cinchona tree bark.

BOTANICALS

We use carefully sourced small batch botanicals to give our drinks their distinctive taste.

VEGAN FRIENDLY

All of our drinks are vegan friendly.

RECYCLABLE

Our packaging is recyclable - we only use glass bottles and aluminium cans for our mixers.
OUR FRUITS
Our carefully selected varieties of fruit are always sourced through long established, sustainable relationships with farmers and producers.
FIND OUT MORE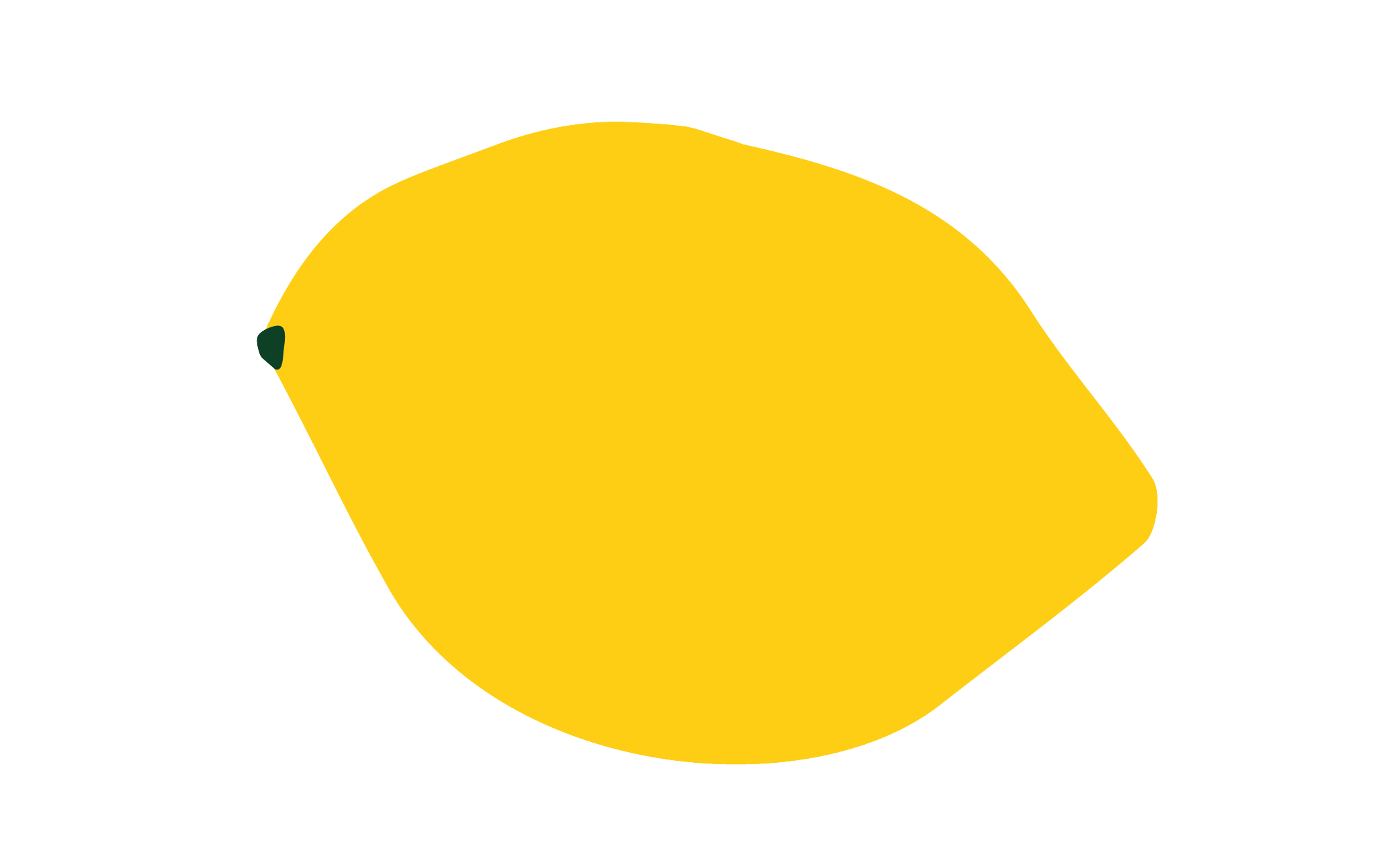 OUR BOTANICALS
Discover the small-batch botanicals that we use across our range of drinks
FIND OUT MORE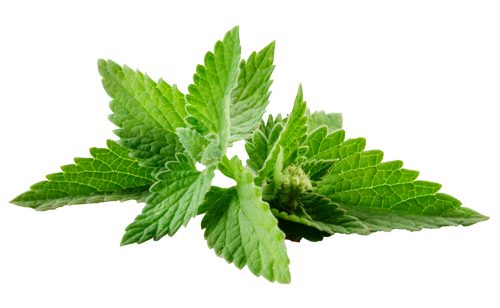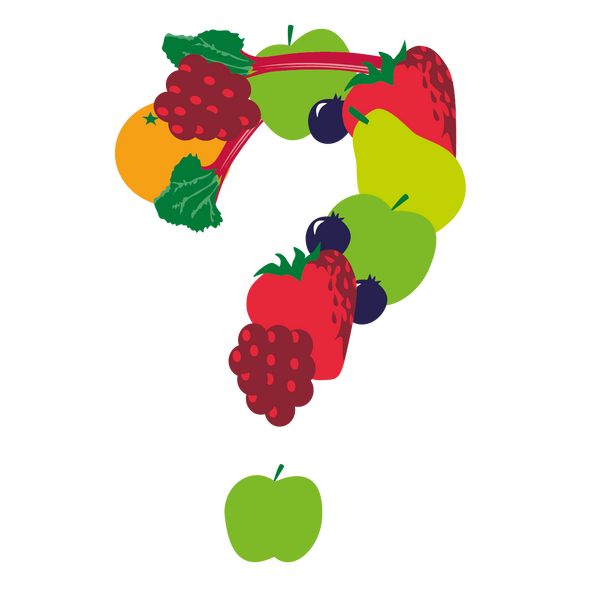 FAQS
Answers to your questions on what we do
LEARN MORE
VALUES
Find out about what we do for the environment
FIND OUT MORE
Close (esc)
Popup
Use this popup to embed a mailing list sign up form. Alternatively use it as a simple call to action with a link to a product or a page.