EXPLORE OUR PRODUCTS
We source specific fruit varieties and botanicals to create our premium range of drinks. Find out more about our range of juices, tonic waters, mixers and presses, featuring a mix of traditional favourite flavours and some wonderful alternatives.
SIX PRINCIPLES WE FOLLOW WHEN MAKING OUR DRINKS
LESS IS MORE

We use just a handful of ingredients, but of really good quality. Just like the principles of traditional Italian cuisine.

VARIETIES

We specially select varieties of fruit that make our drinks taste distinctive, and for consistency we never chop and change.

PROVENANCE

We source fruits from the same habitats to get a consistent quality and taste.
SUSTAINABILITY

Every year we return to the same farming communities to support their need for a sustainable income.

FARM NOT FACTORY

None of our core ingredients are ever over-processed; just pressed, squeezed or distilled soon after they've been picked.

BRITISH

Wherever possible we source our ingredients from British farmers to keep food miles to a minimum.
Interested in stocking folkington's?
If you are a business owner interested in stocking Folkington's, find out more about our ranges, the drinks we recommend for your business and more in our dedicated trade section.
Visit trade pages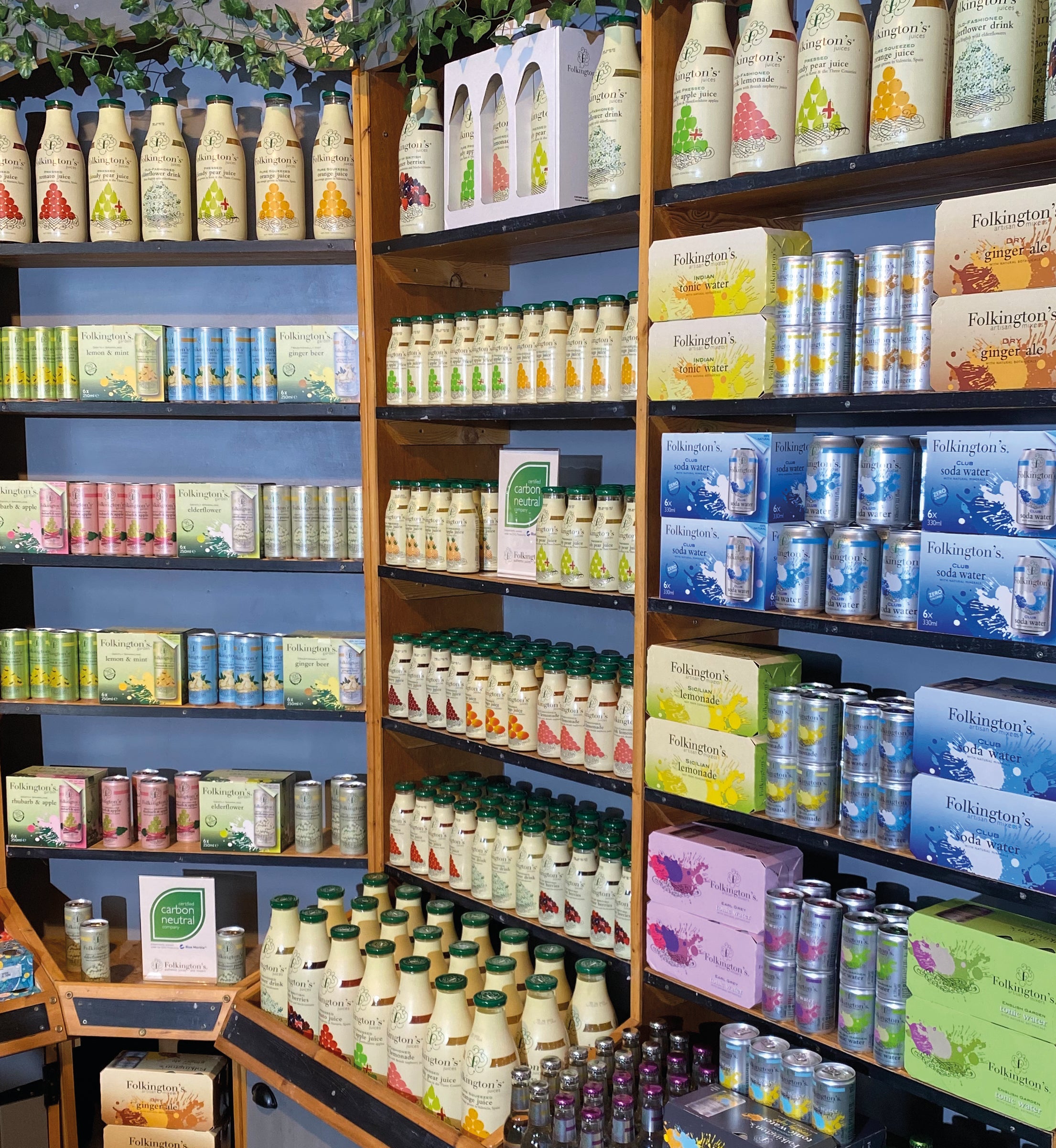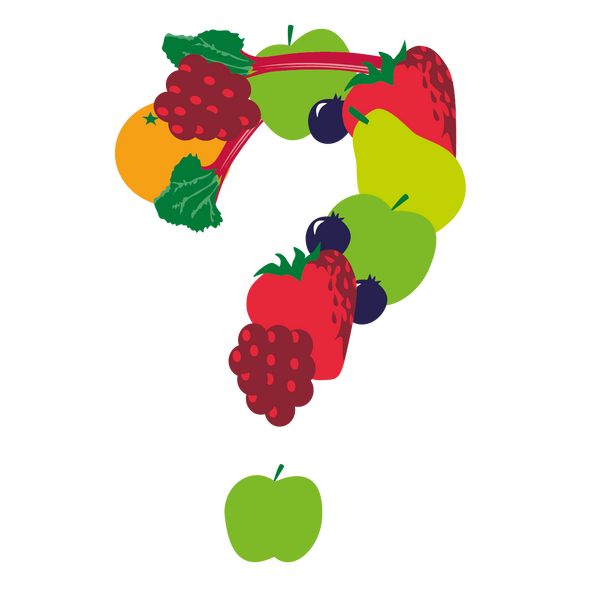 FAQs
Answers to your questions on what we do
LEARN MORE
Our values
Find out about what we do for the environment
FIND OUT MORE