What's the Folkington's climate partnership?
It's a bespoke membership scheme run by Folkington's for the trade to slow Climate Change and rescue our planet.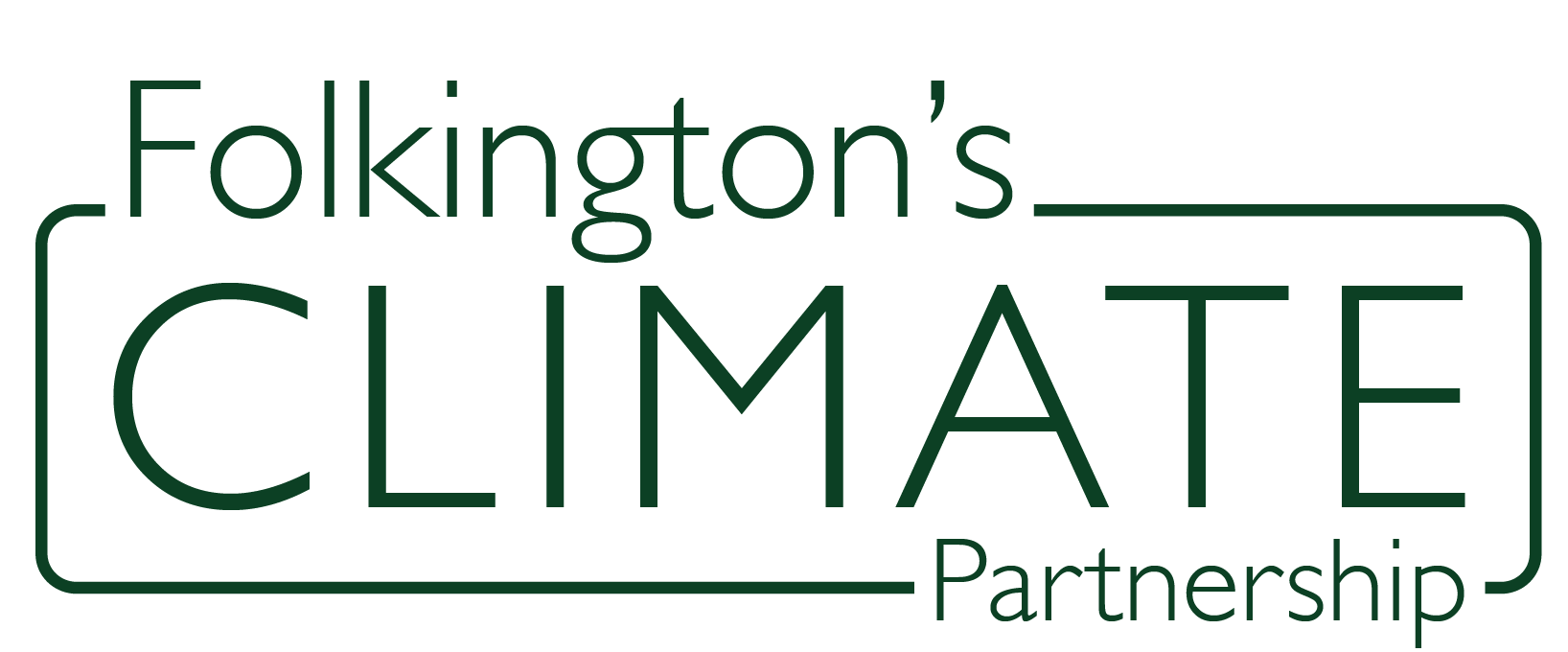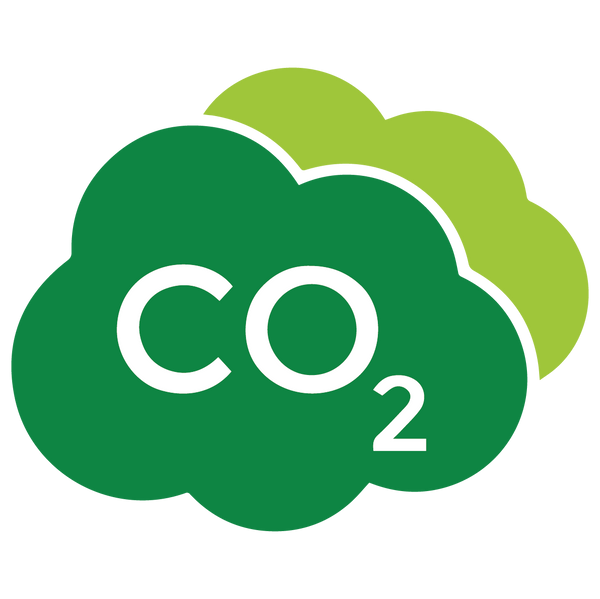 The more your business (and your wholesaler) buys, the more of the impact of YOUR Carbon Footprint we reduce on your behalf, through CO2e offset.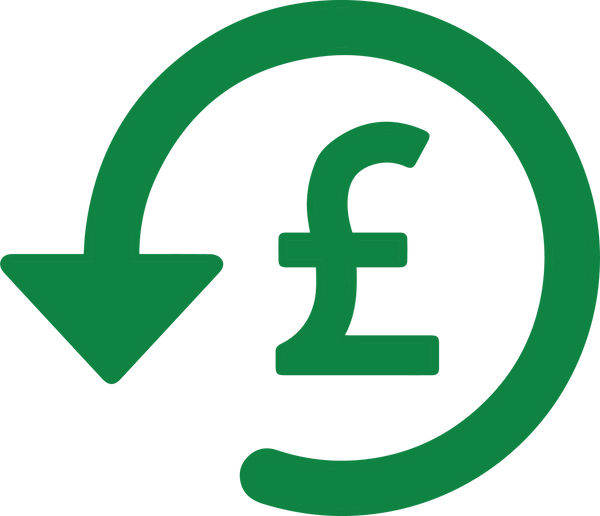 And to say thank you, we give you money back on each case of Folkington's you buy from your wholesaler.
HOW DO I JOIN?
You just register your business and each of its sites online by clicking the button below
click here to join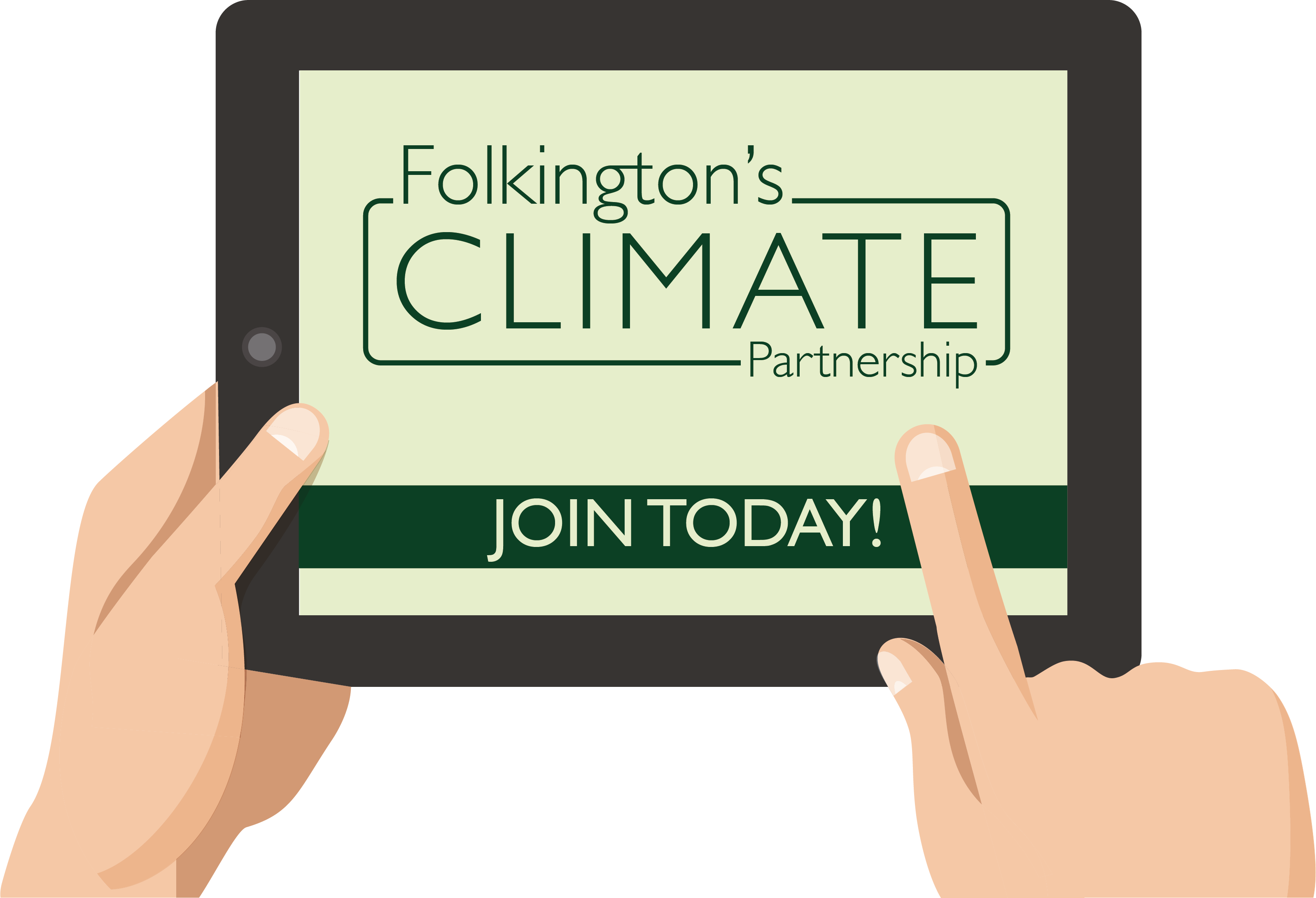 WHAT DO I GET?
After every 12-month period you'll receive a £100 rebate when your site buys 200 cases or more in the period.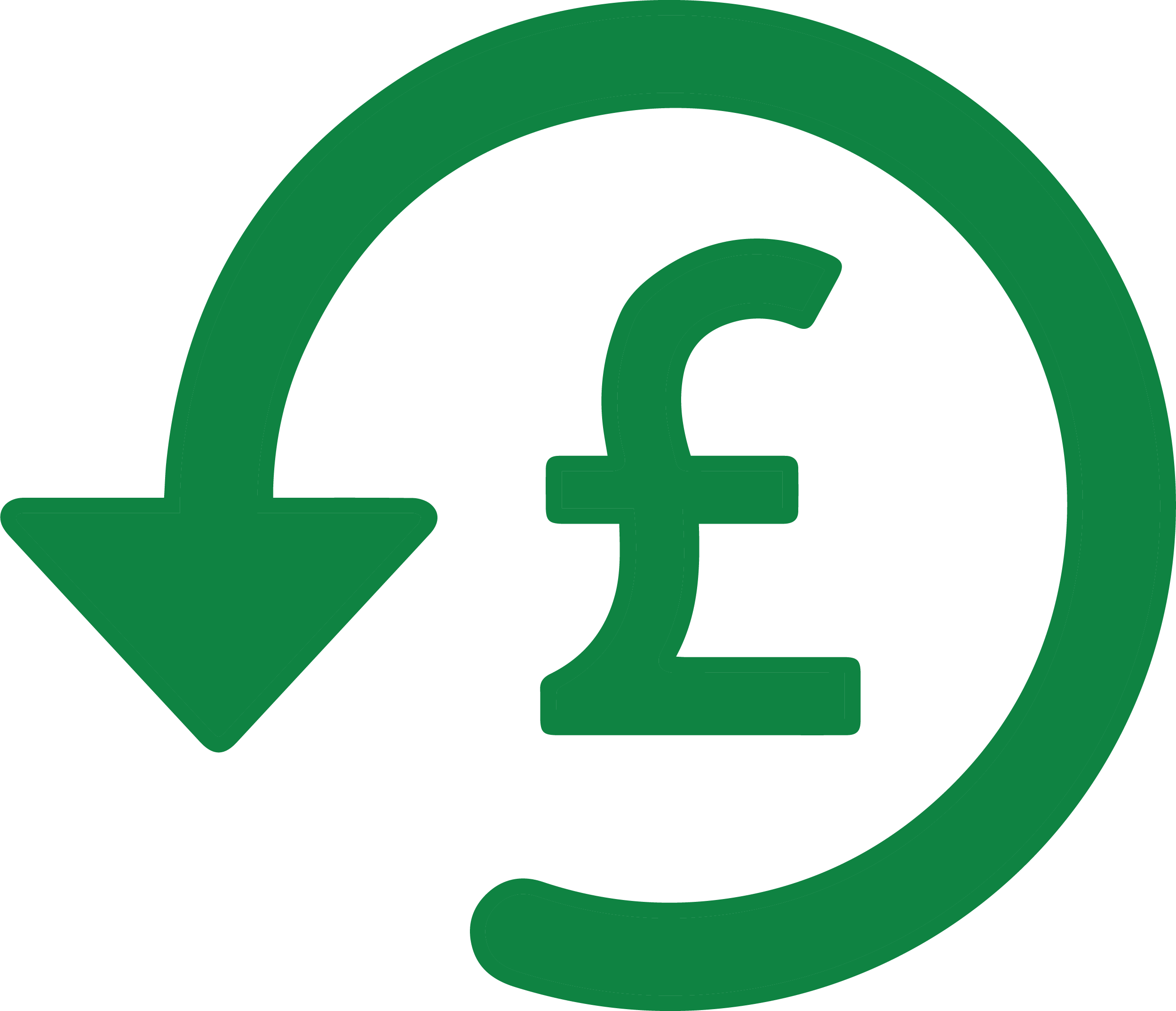 Having bought the 200 cases in 12 months, your site will have 2 TONNES of its CO2 emissions offset by us on your behalf. AND another 1 TONNE for every 100 cases you buy over the first 200.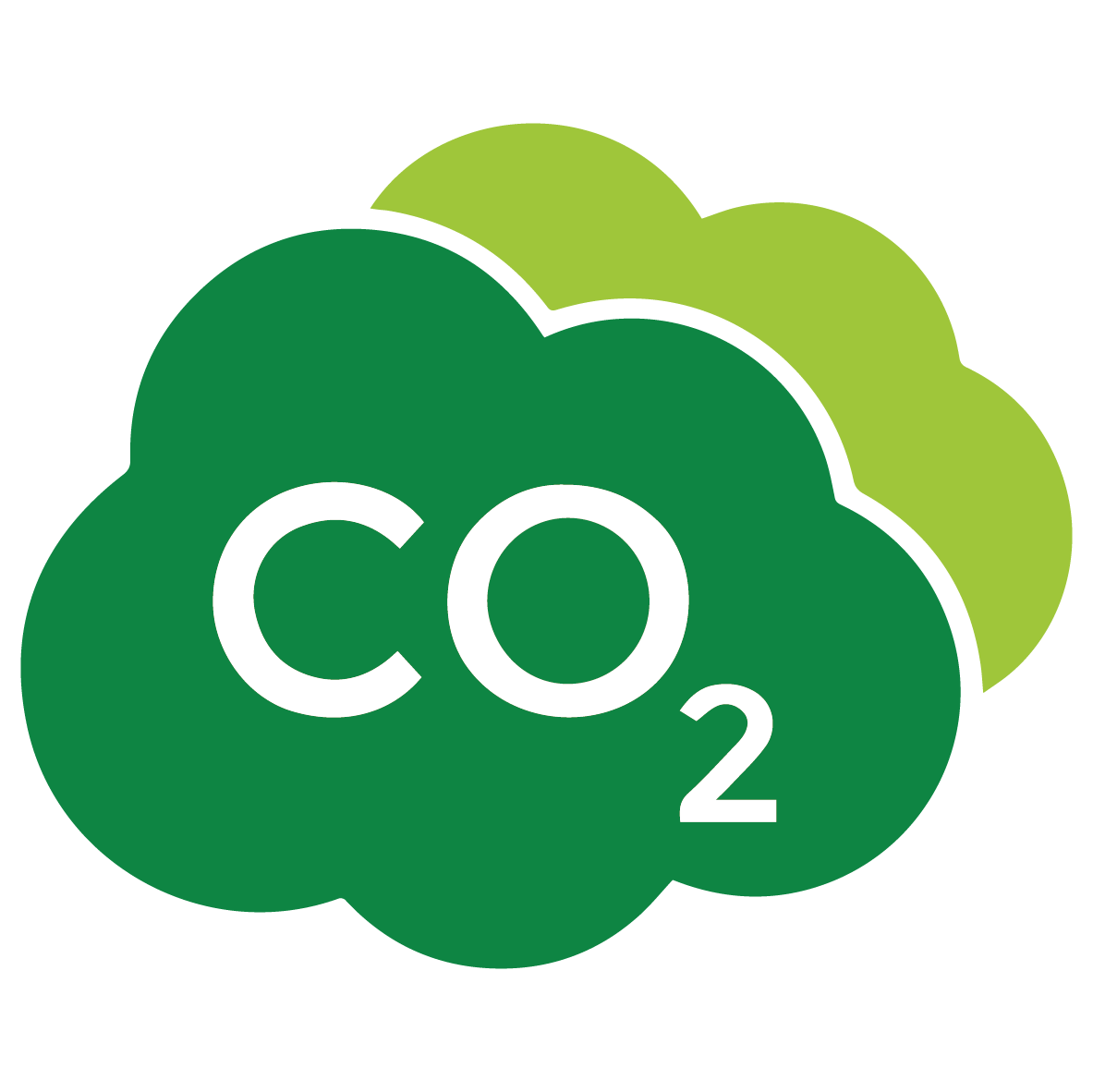 To share this with your customers, we'll send you bespoke Point of Sale to show that you're working with Folkington's to reduce the impact of your business' Carbon Footprint.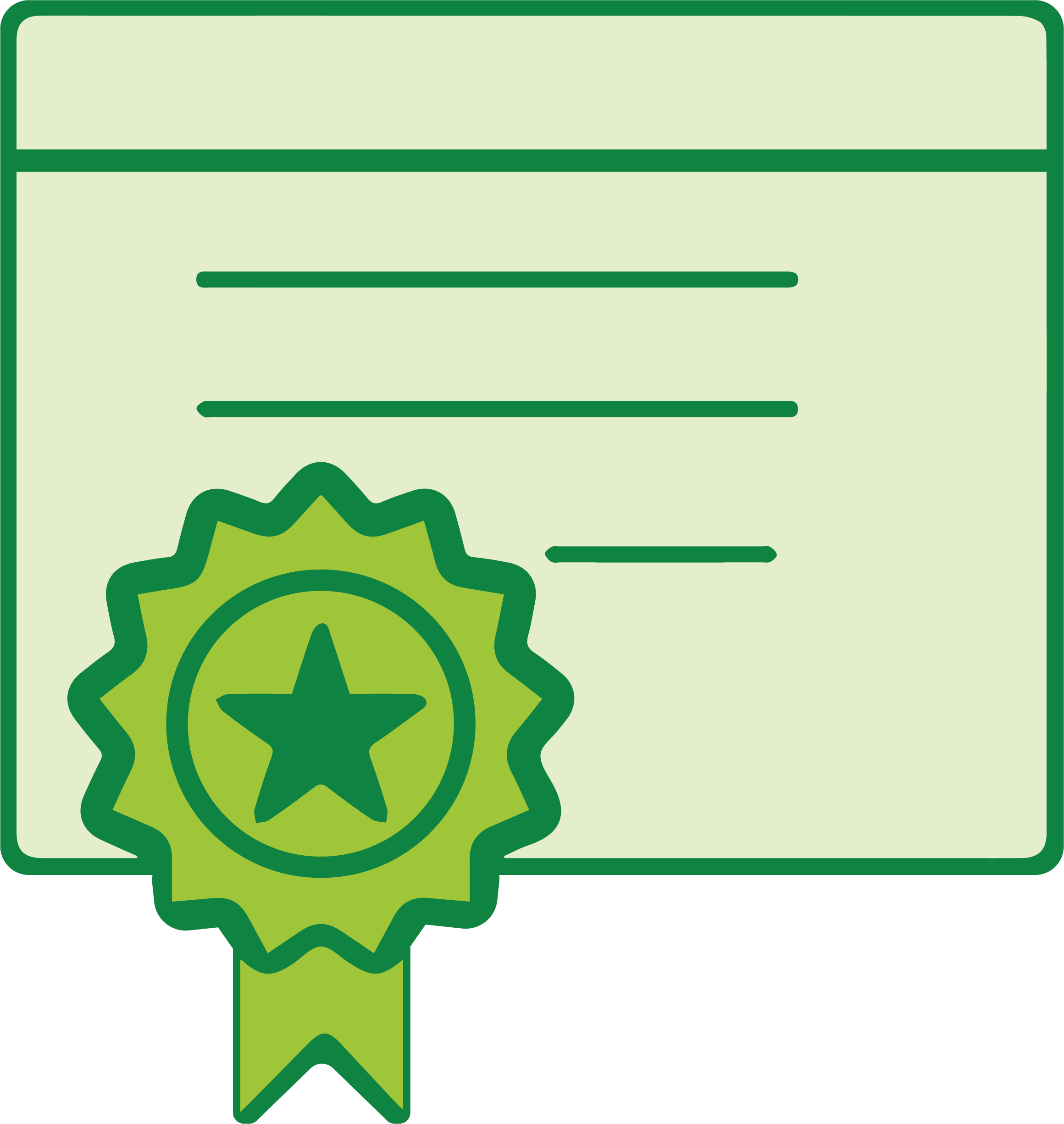 WHAT DOES 2 TONNES OF MY CO2 MEAN?
Unless you use renewable energy, your lights, heating, cookers, fridges etc will be powered by electricity, oil or gas which emit CO2 into the atmosphere when they are used. 2 tonnes of CO2e is approximately the equivalent of using: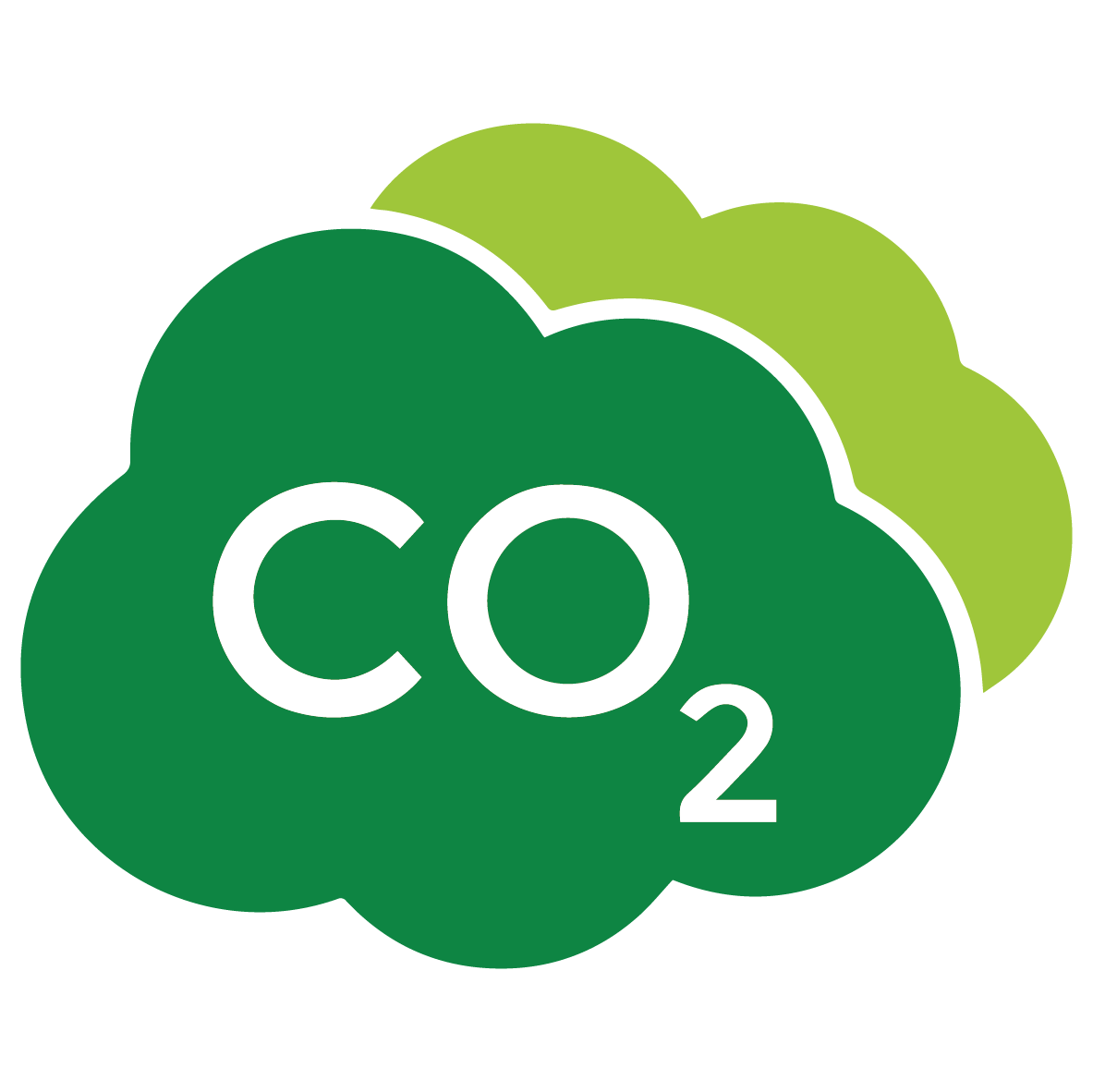 7,800 KWH of ELECTRICITY

793 litres of heating oil

997 KWH of natural gas
HOW DOES THE OFFSET WORK?
Trees absorb CO2 from the air - mature trees do it much better than new trees. The Rainforest is home to more than 50% of the Earth's plants and animals*, and remains at risk from destruction from agriculture and industrial development. Money invested in permanently protecting the Rainforest has one of the largest and most immediate impacts on slowing Climate Change.
Folkington's has partnered with leading Carbon Reduction organisation ClimateCare for a unique carbon offset scheme.
Once your site has reached the 200 case threshold, Folkington's will automatically purchase on your site's behalf the carbon offset credits to allocate to your business.
And you'll be able to share with your customers that this CO2e offset is specifically for YOUR business and no-one else's.
The money spent on the credits will go towards:

PRESERVING AND RESTORING THE RAINFOREST

PLANTING NATIVE TREES IN THE UK

AND IN DUE COURSE RESTORING UK PEATLAND
HOW DO I REMEMBER TO CLAIM?
Don't worry. Once you've joined as a member of the Folkington's Climate Partnership you'll receive a quarterly bulletin from us with news, details of any special offers and a reminder to make your claim. And you'll have three months after every 12 month period to make your claim.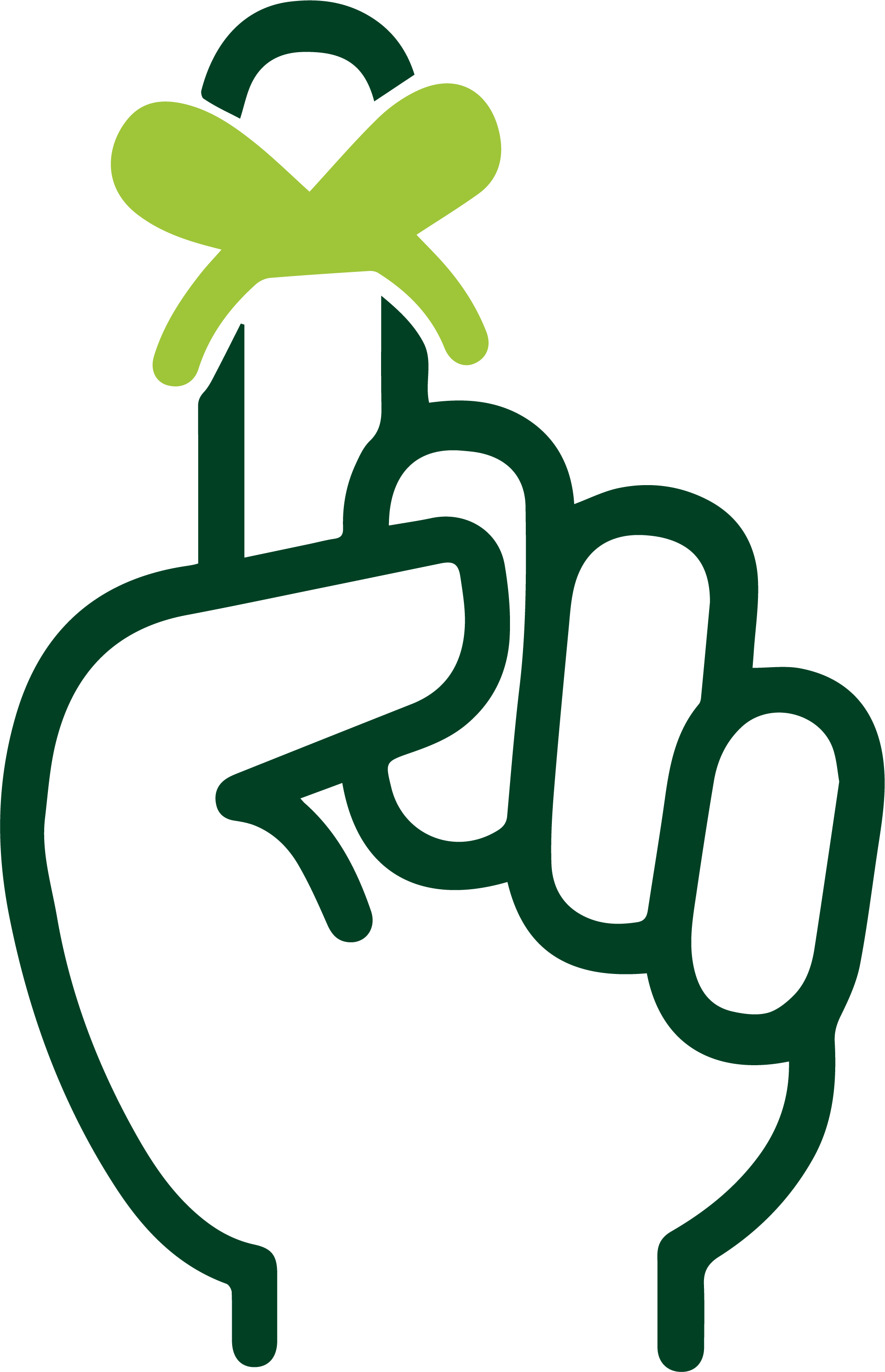 HOW ELSE IS MY WHOLESALER INVOLVED?
To encourage your wholesaler to cut down the number of deliveries they get from us, we've incentivised them to order in larger quantities, less frequently.
If they order two pallets at a time instead of just the one, we will offset 1 TONNE of their CO2e. So that's half the mileage, half the emissions and a great big CO2e offset as a "Thank you".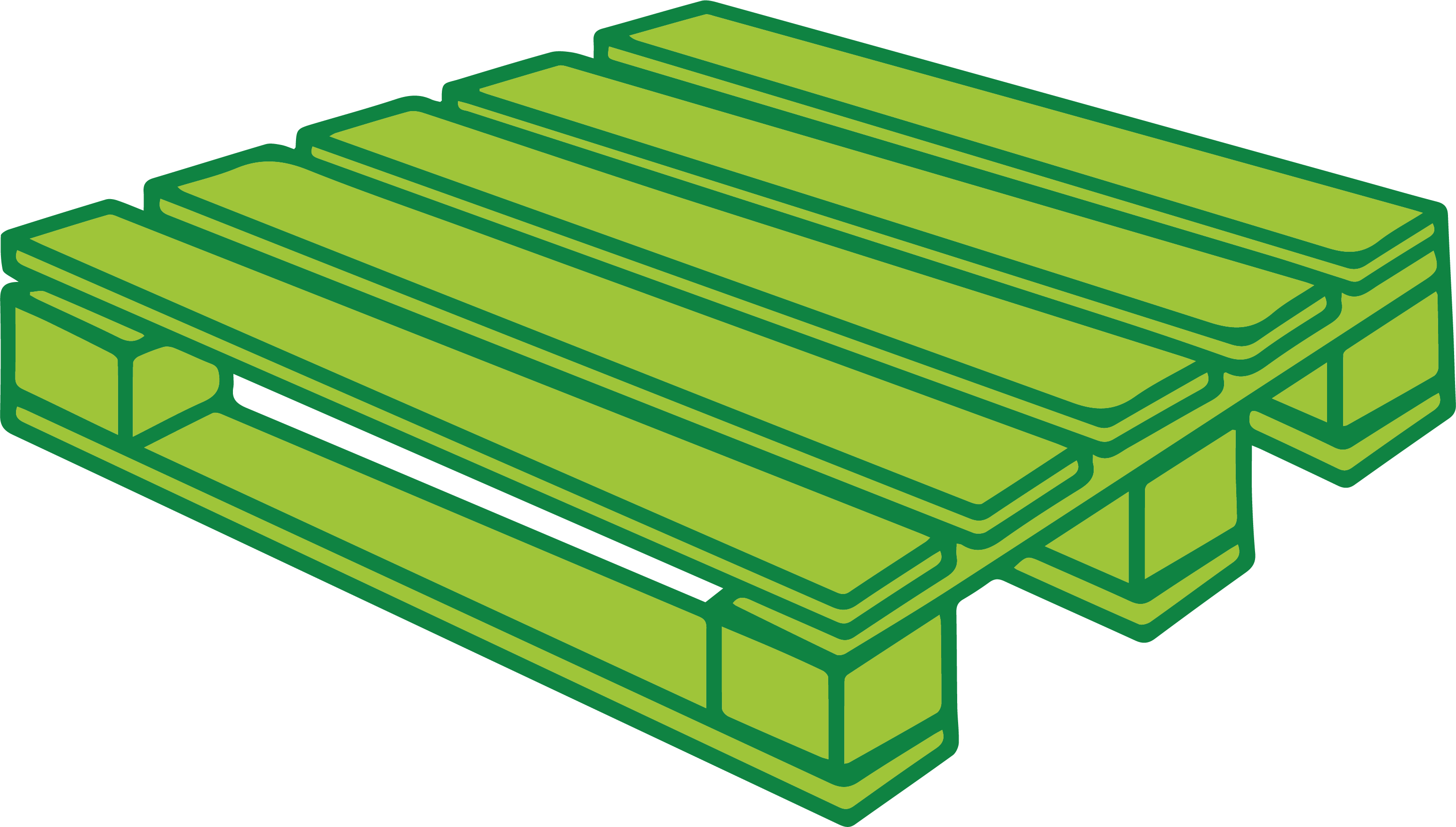 TELL ME MORE ABOUT CLIMATECARE
ClimateCare is a Profit with Purpose business that helps turn businesses' climate responsibilities into positive outcomes by financing, managing and developing climate projects. They are a leader in global carbon markets and the climate change sector, and a founding member of industry body the International Carbon Reduction and Offset Alliance (ICROA).
FIND OUT MORE

NOW WHAT SHALL I DO?
If you'd like to become a member and start earning your rebate...
...and receive the offset to help reduce the impact your business has on Climate Change...
...please sign up by clicking the button below
CLICK HERE TO JOIN