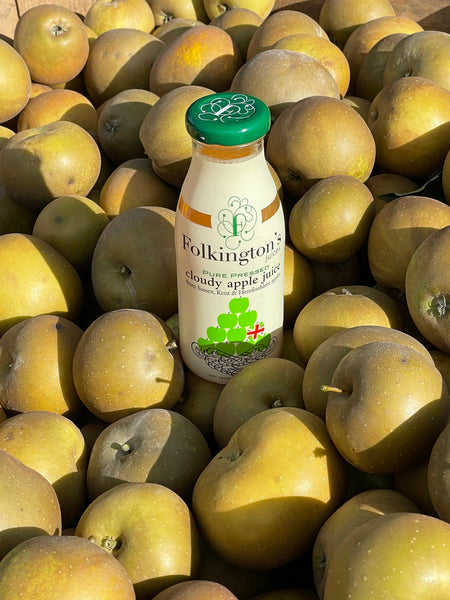 Our wonderful Russet apples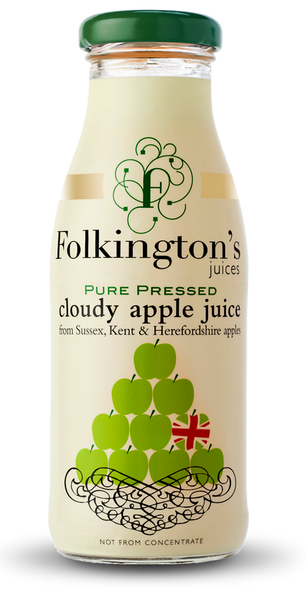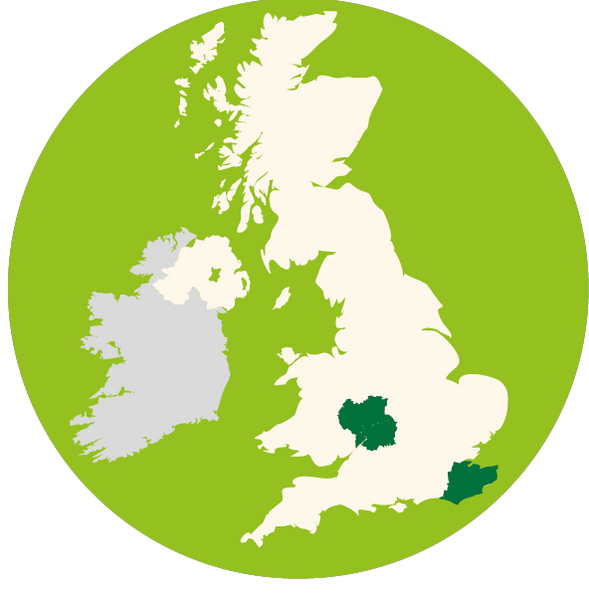 Our apples are grown by UK farmers in Sussex, Kent and the Three Counties.

Discover how we tackle food waste when picking our apples, in the short video below.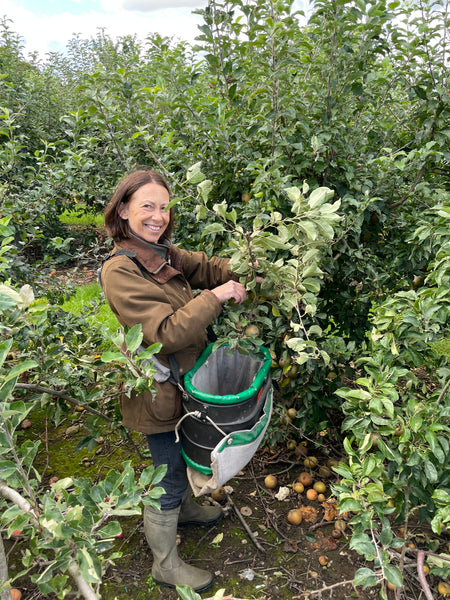 Picking Russet apples in a Cox apple orchard
Close (esc)
Popup
Use this popup to embed a mailing list sign up form. Alternatively use it as a simple call to action with a link to a product or a page.