HELLO
My name is Paul Bendit, founder and owner of Folkington's. We will shortly be sending you a small taster pack in case you might be thinking of reviewing your soft drinks and juices this year (or you might even have already received one).

There's much more to say at a later date if you are interested, but here is a snapshot to start with.
Click here to contact us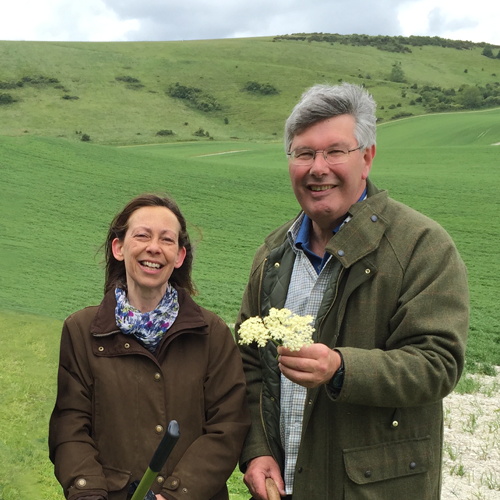 6 key reasons to consider stocking Folkington's
We've plenty more to talk about if you are interested
PREMIUM RANGE
of 10 juices, 4 pressés and mixers

HOSPITALITY FOCUSED

our drinks are not in supermarkets

MINDFUL OF THE ENVIRONMENT
across every aspect of our business
CARBON NEUTRAL COMPANY
Independently certified annually

24 MONTH SHELF LIFE
reduces chance of stock waste

LOW MINIMUM ORDER QTY
pricing from half a pallet
Focusing on making time for things that matter - yourself, friends & family - all accompanied by a delicious glass of Folkington's.
VIDEO GALLERY
Every year the Folkington's team go apple picking in our local orchards. Here's a behind the scenes video.

CLICK HERE TO WATCH

Since 2019 we've picked 341 tonnes of apples from pollinator trees, that farmers were leaving to waste.

WATCH OUR EXPLAINER

We had a great time making our 2021 Summer film in the Sussex sunshine! Here's a link to the final video

CLICK HERE TO WATCH