Our range
Find out more about our premium range of juices, tonic waters, mixers and presses.
CLICK to discover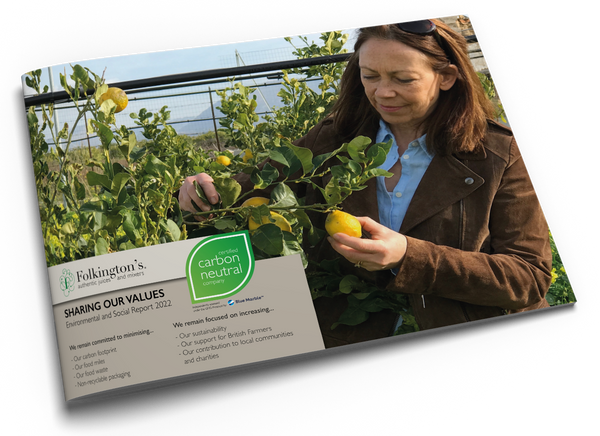 OUR SHOP
Visit our dedicated online shop where you can buy all of our drinks for delivery across the UK.
CLICK TO SHOP NOW!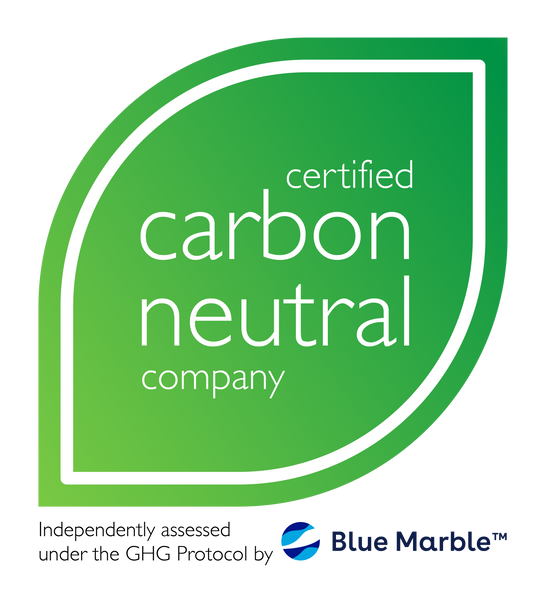 CARBON NEUTRAL
Read our journey to becoming a certified carbon neutral company.
CLICK TO READ MORE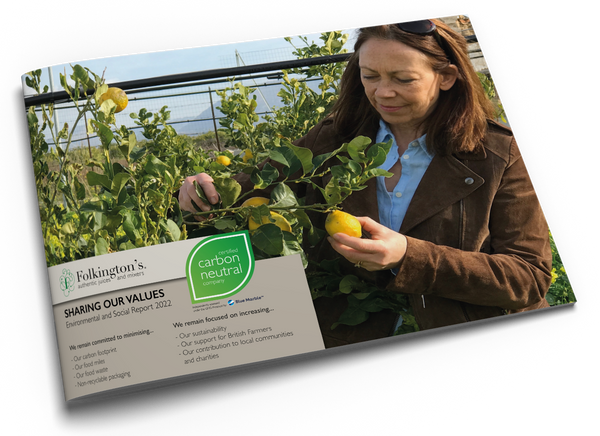 OUR VALUES
Read about our commitment to sustainability and reducing our impact on the environment.
CLICK TO READ MORE