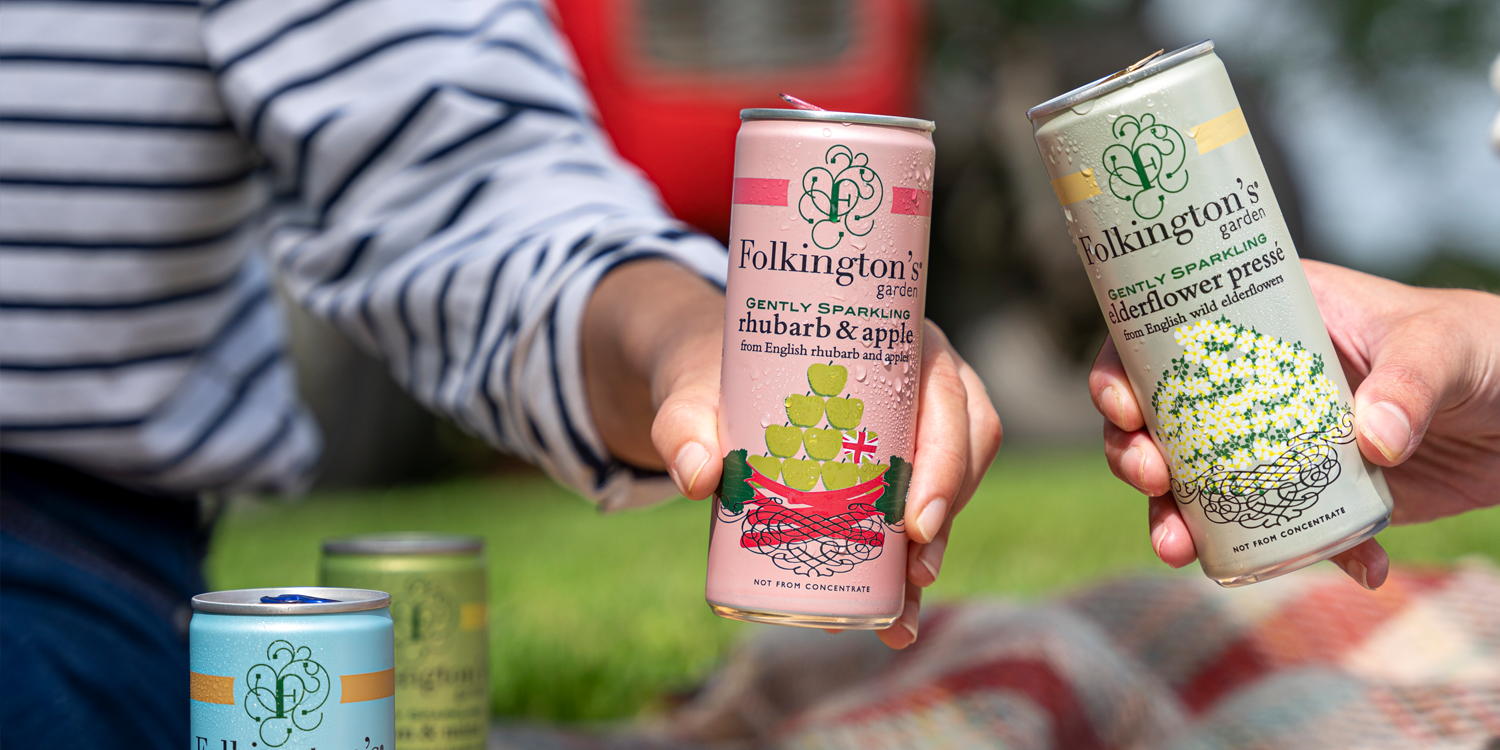 SPARKLING DRINKS
Our range of sparkling drinks includes four tempting flavour combinations in 250ml cans; Rhubarb & apple, lemon & mint, traditionally hot ginger beer and English elderflower pressé.

We have recently introduced three larger serve sparkling drinks to complement the range in 330ml glass bottles; Traditionally hot ginger beer, pink lemonade and English elderflower pressé.
WHY FOLKINGTON'S
NOT FROM CONCENTRATE

None of our drinks are made with juice concentrate. It's simply not what we do.

FARM NOT FACTORY

Our natural core ingredients are never over-processed, to maximise the flavour.

FEWER CALORIES

Across the range of pressés, there are fewer than 100 calories per can.

RECYCLABLE

Our packaging is recyclable - we only use aluminium cans for our pressés.
OUR FRUITS
Our carefully selected varieties of fruit are always sourced through long established, sustainable relationships with farmers and producers.
FIND OUT MORE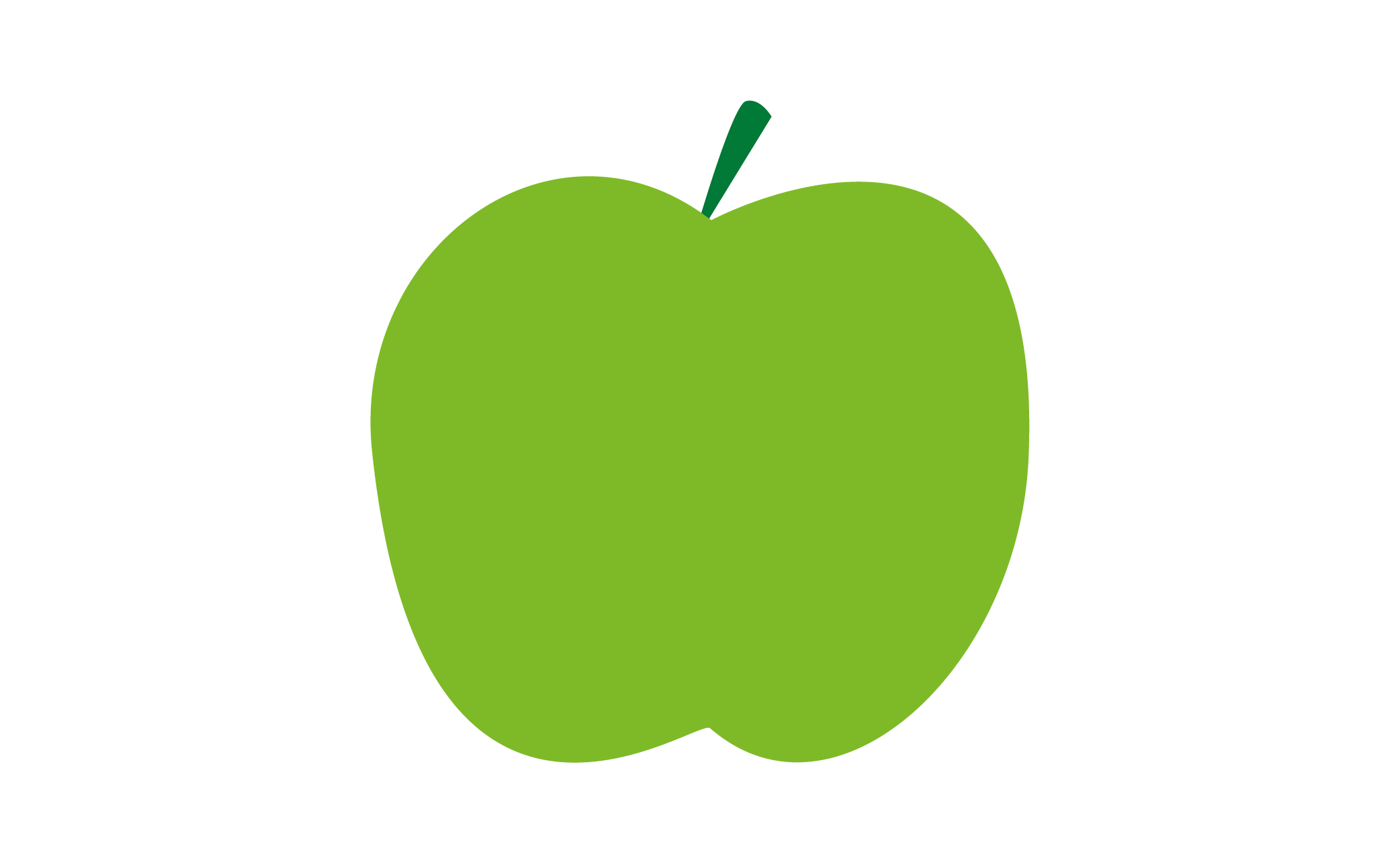 OUR BOTANICALS
Discover the small-batch botanicals that we use across our range of drinks
FIND OUT MORE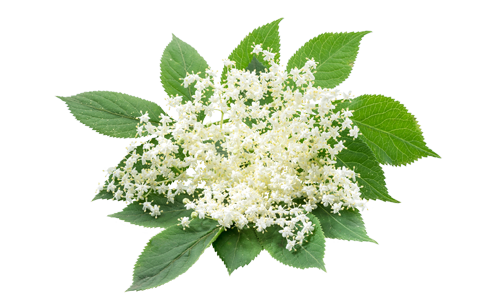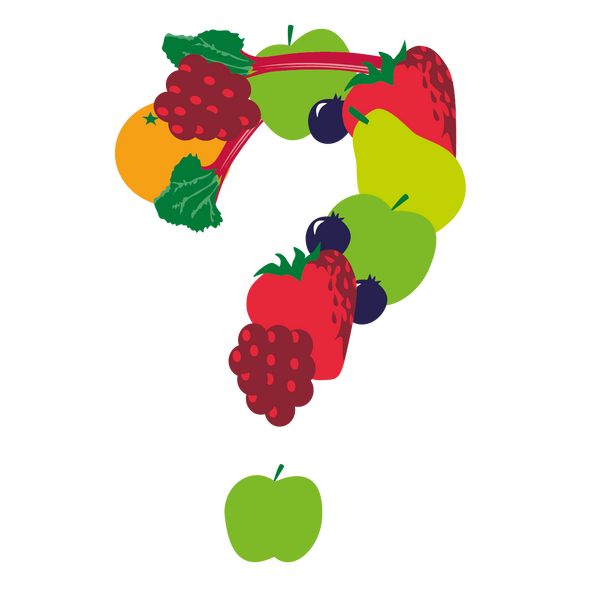 FAQS
Answers to your questions on what we do
LEARN MORE
VALUES
Find out about what we do for the environment
FIND OUT MORE
Close (esc)
Popup
Use this popup to embed a mailing list sign up form. Alternatively use it as a simple call to action with a link to a product or a page.