Thanks for JOINING the Folkington's climate partnership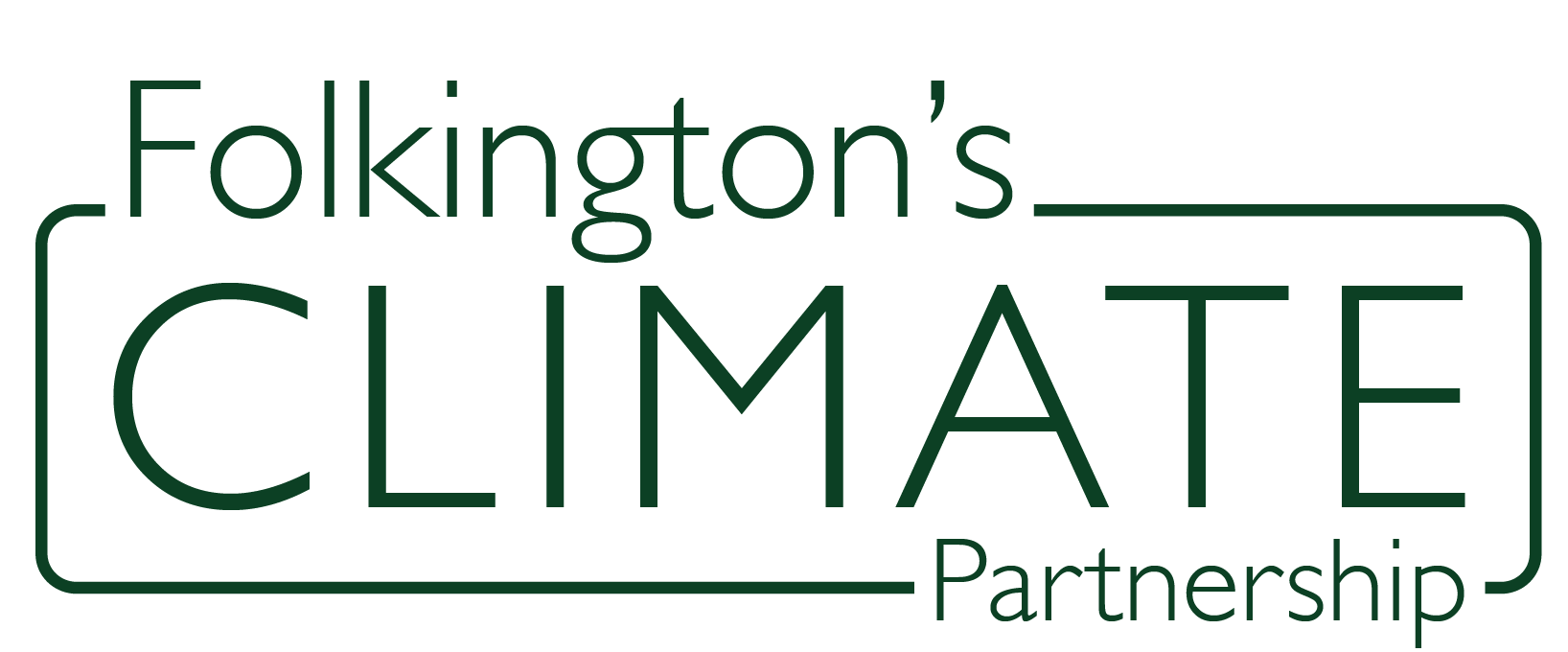 1. CHECK YOUR EMAIL
Please check the email account you signed up with, as you will shortly receive an email asking you to activate your account via the Folkington's Shopify website.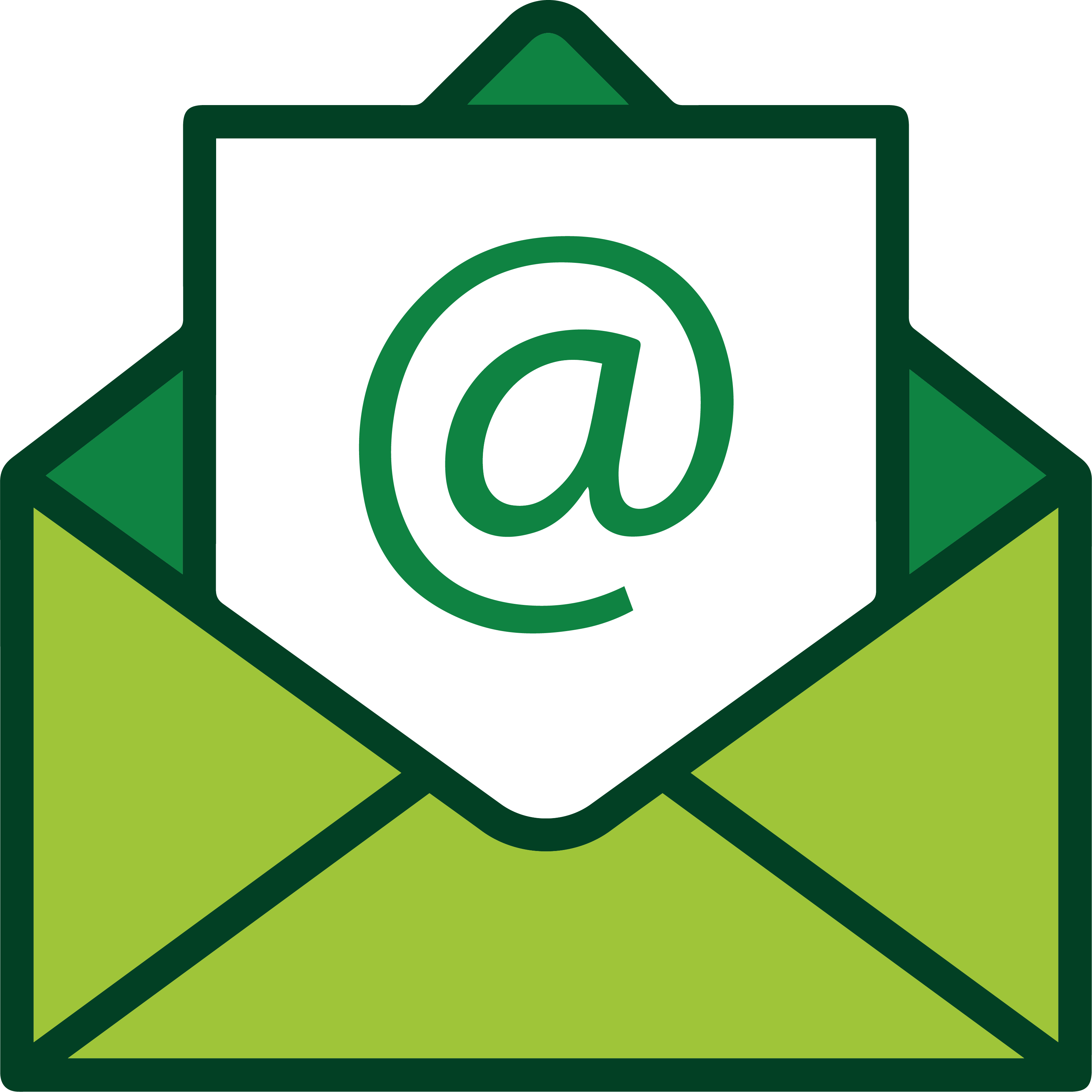 2. CREATE A PASSWORD
When you click the activate button on the email, you will be taken to the Folkington's website and prompted to create and confirm a password.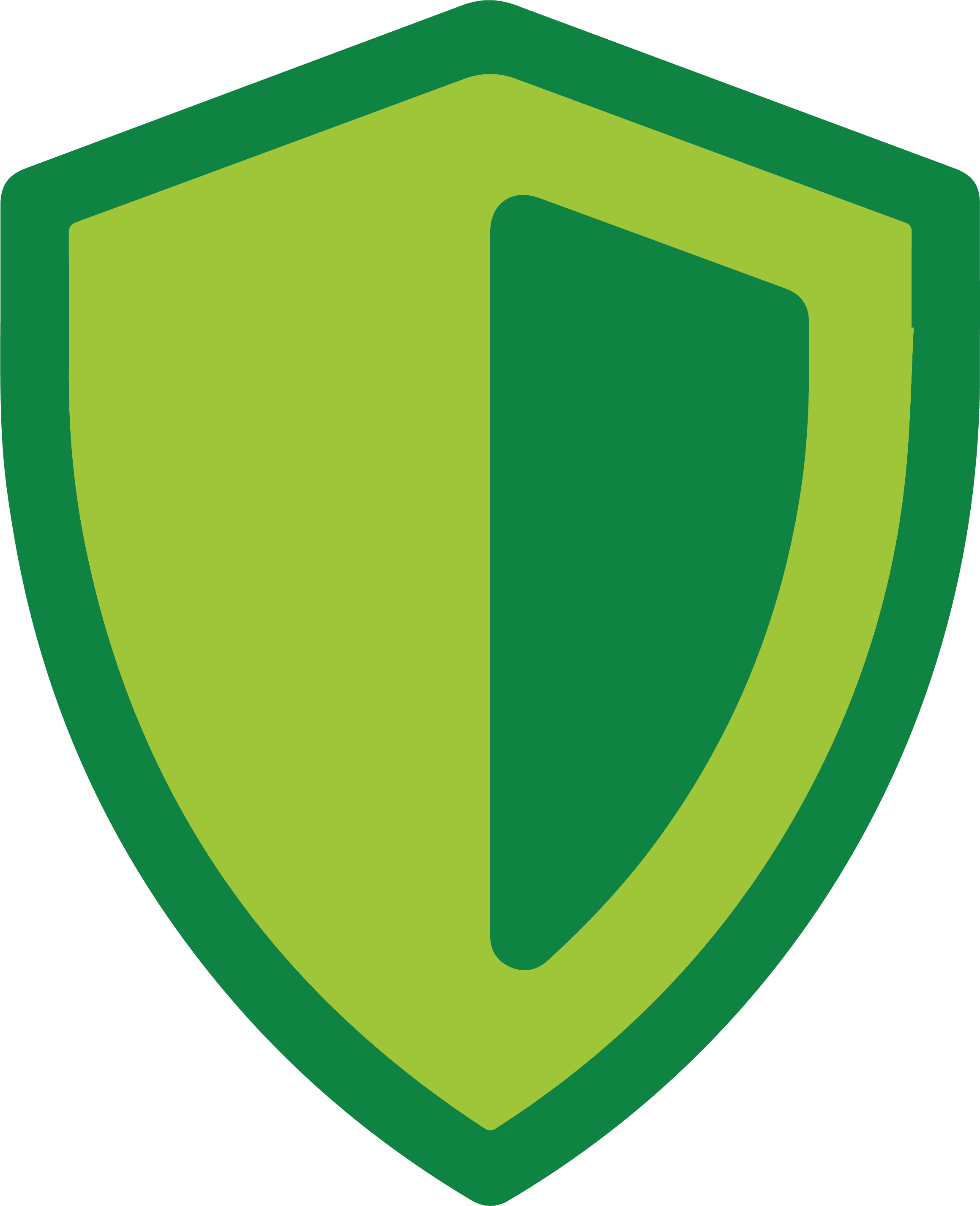 3. CLICK ACTIVATE ACCOUNT
Once you have entered and confirmed your password, simply click the ACTIVATE ACCOUNT button underneath and you are ready to go.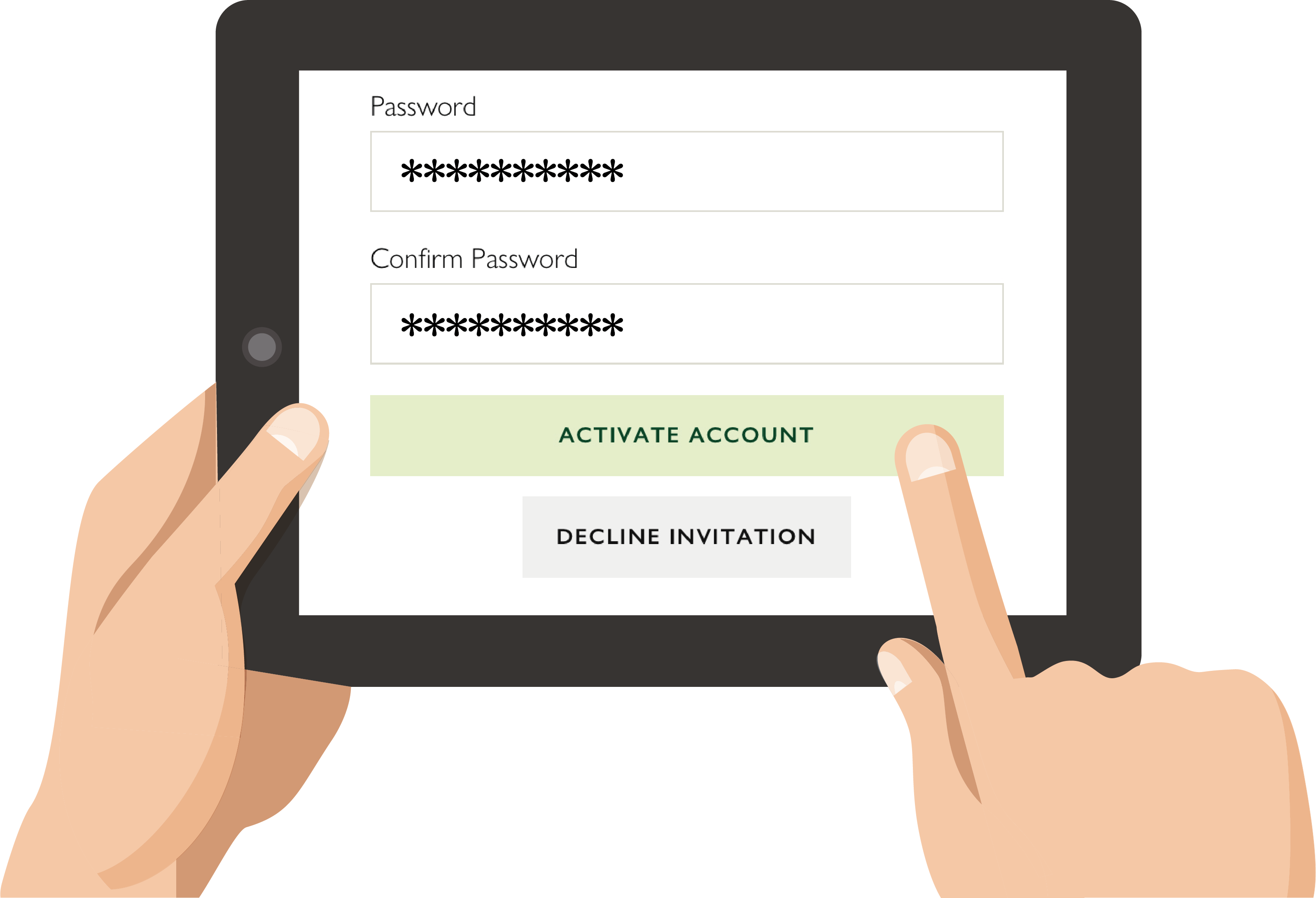 4. YOUR ACCOUNT
This will create a customer account on our website, accessible by the login in the menu bar. Here you can easily access your membership details, terms & conditions and information about the Climate Partnership.